Front Row to Cabo's Fishing Season at Marina Fiesta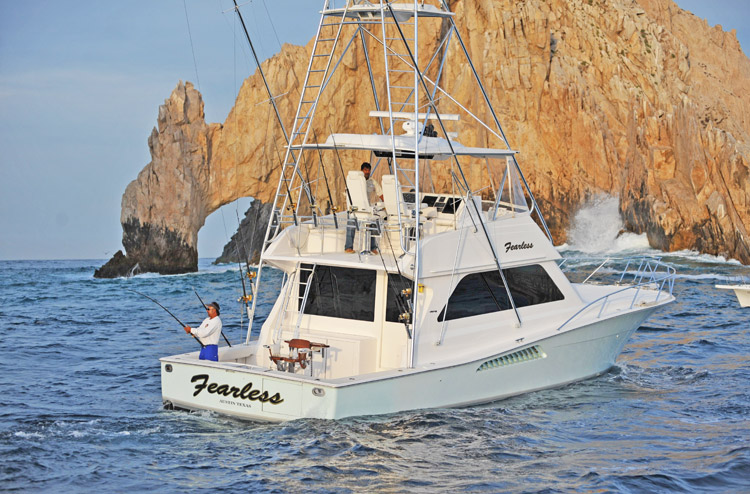 There's a good reason Cabo's been nicknamed the "Marlin Capital of the World." With outstanding sport fishing for billfish, tuna, dorado and more, Los Cabos has long been a favorite destination for anglers in search of a prize catch. October is prime time for fishing season, with a number of fishing tournaments drawing international competitors. October tournaments include the Annual Los Cabos Billfish Tournament (October 15-19), Bisbee's Los Cabos Offshore Tournament (October 20-22) and Bisbee's Black and Blue Marlin Tournament (October 24-28).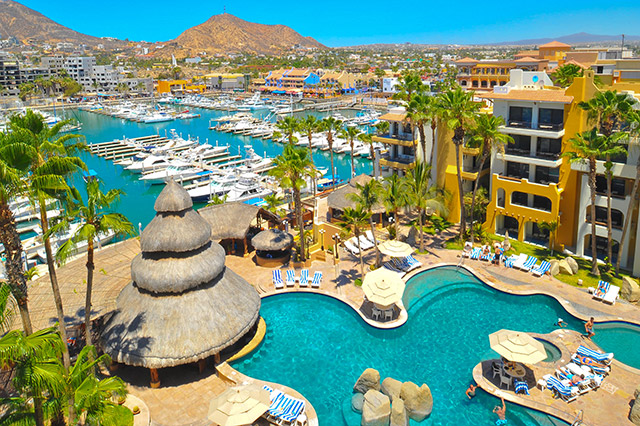 For anglers visiting Cabo San Lucas, there's no better location for a fishing vacation than Marina Fiesta Resort & Spa. Directly overlooking Cabo's world-class marina, you're literally steps from fishing charter boats when you stay at this beautiful resort. Enjoy marvelous views of the yachts and panga boats in the marina from your comfortable and attractive accommodations. The beautiful pool area is the perfect place to relax with a cold drink in hand after a busy morning of fishing.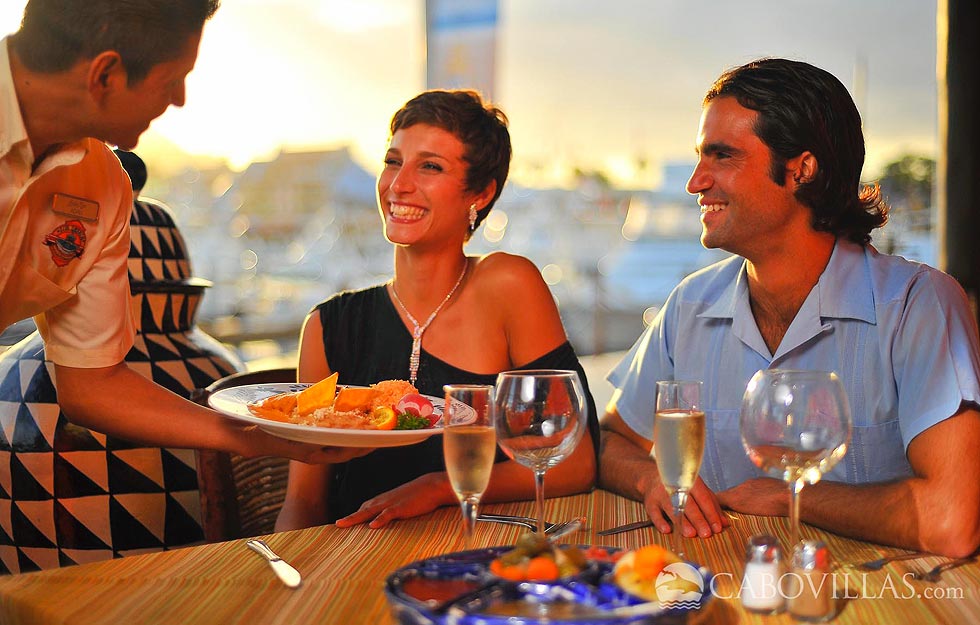 In addition to the fantastic location within walking distance of Cabo's best shopping, nightclubs and restaurants, Marina Fiesta Resort & Spa offers an outstanding Dine Out All-Inclusive Plan. Guests can enjoy dining at both the resort and the Marina Golden Zone, including:
La Palapa: Open-air dining with lovely marina views.
El Tequila Lobby Bar: An elegant, intimate spot to enjoy a cocktail.
Los Deseos Restaurant: Excellent Mexican fare at this marina-front setting.
Jack's Bar & Grill: A pirate-themed restaurant with an international menu.
Baja Lobster Co. & Oyster Bay: Seafood grill with air-conditioned dining room or patio seating.
Imomo Sushi: Tantalizing sushi and a relaxed dining ambiance.
Presto Ristorante: Traditional Italian cuisine including pasta, pizza and more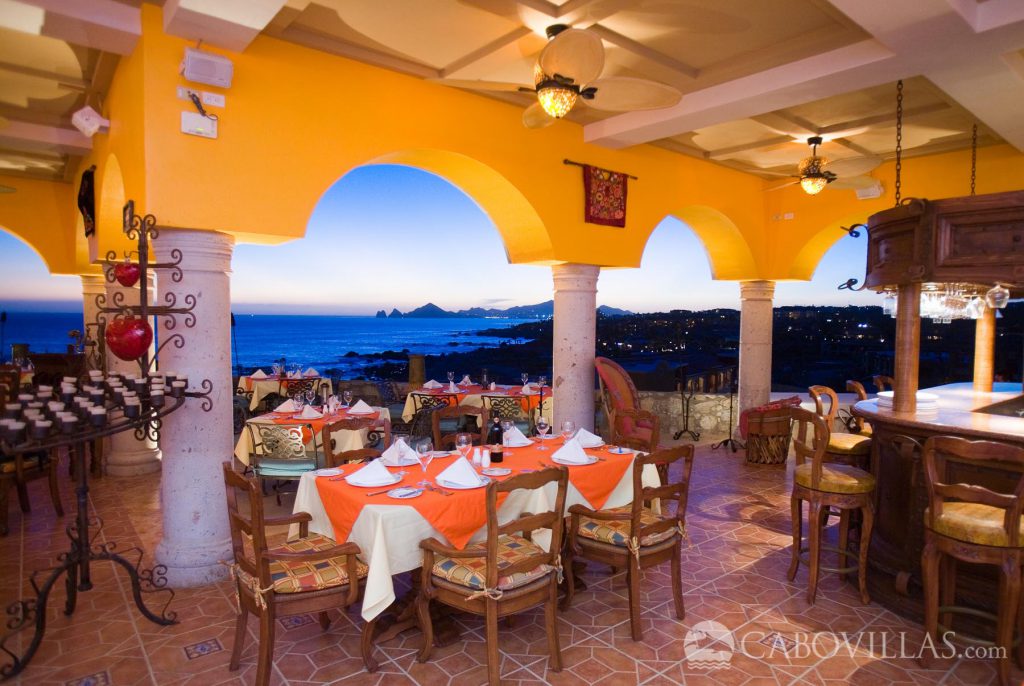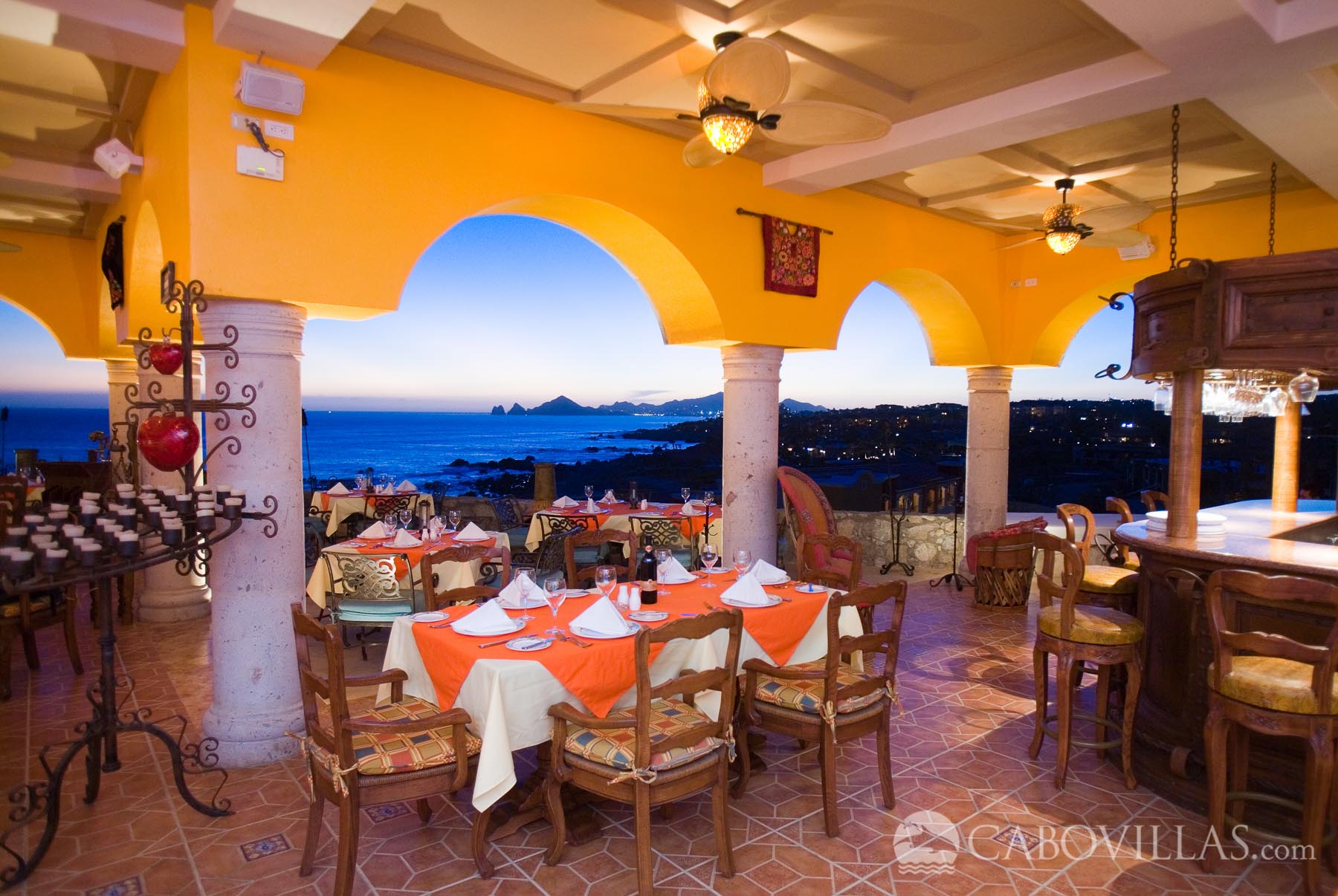 As part of the resort's Dine Out All-Inclusive Plan, you can also enjoy access (dinner only) at select restaurants at Hacienda Encantada Resort, the resort's marvelous sister property. A shuttle is available to take you to this spectacular oceanfront resort.
Need a little pampering after catching a prize marlin? The spa at Marina Fiesta Resort & Spa offers a full range of soothing massages and body treatments.
Plan Your Fishing Vacation!
More Information:
Marina Fiesta Resort & Spa