Incomparable Luxury at Cabo's Stunning Beachfront La Datcha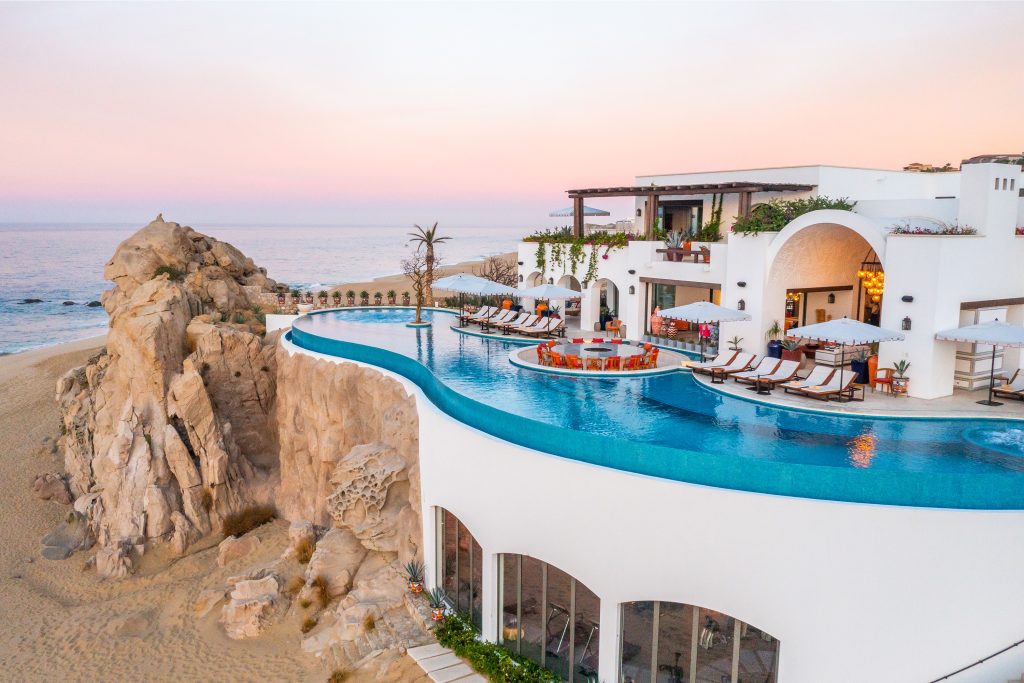 If you are seeking the ultimate luxury vacation experience in Cabo San Lucas, La Datcha invites you to discover an unparalleled destination blending exceptional amenities, outstanding service, and a captivating blend of Mexican and Russian design.
This unique beachfront vacation rental offers 10 bedrooms and 12 bathrooms, providing comfortable and stylish accommodations for up to 20 guests in a breathtaking setting.
The resort-style ambiance of La Datcha is truly unmatched, providing guests with an incomparable level of luxury and comfort. From the chefs crafting delicious meals to the chauffeurs ensuring seamless transportation, the full staff at La Datcha is always ready to cater to your needs.
You can enjoy the infinity-edge swimming pool overlooking Pedregal beach and Pacific Ocean blues, luxuriate in the jacuzzi in the evening, or keep up with your fitness routine in the fully equipped gym with the help of a full-time personal trainer and massage therapist to ensure you make the most of your stay.
"From the moment we stepped foot on the premises, it was clear that La Datcha had redefined the meaning of luxury. This exclusive villa combined the indulgence of a boutique luxury resort with the intimacy of a private sanctuary, guaranteeing an unforgettable stay. The spa alone provided a complete sensory experience, highlighted by the extraordinary snow room that left us in awe. But that was just the beginning – every corner of this villa seemed to offer something magical. But it wasn't just the physical splendor that amazed us, it was the culinary journey that truly took our breath away. The cuisine at La Datcha was a masterpiece in itself, featuring exquisitely prepared dishes from around the world."

Julie Byrd – Cabo Villas President & guest at La Datcha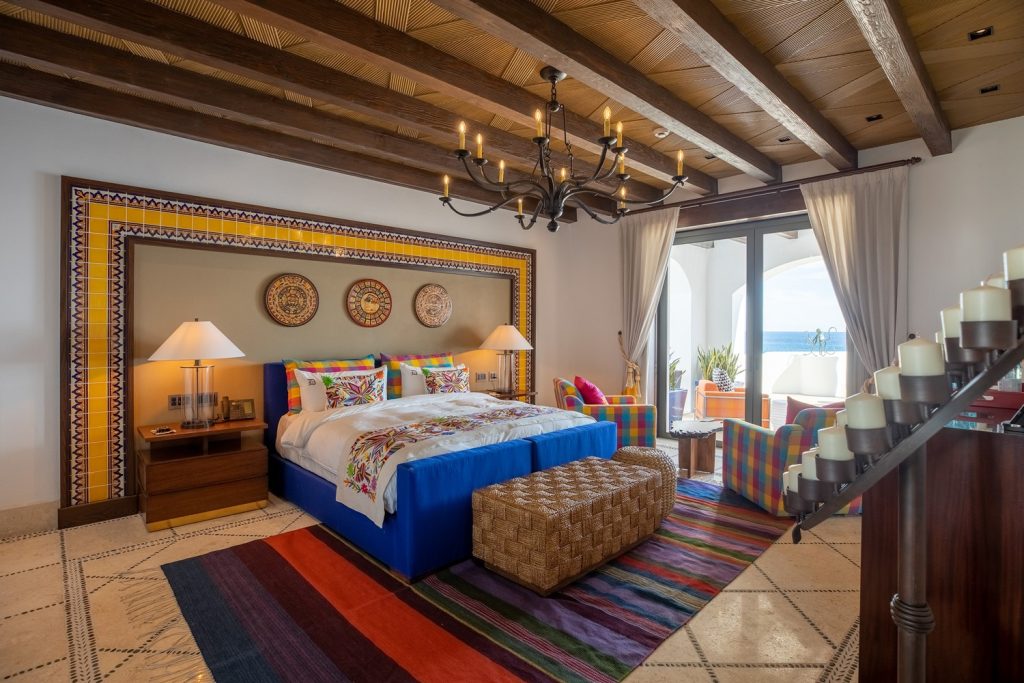 Outstanding cuisine truly sets La Datcha apart. The villa's chef has traveled to Italy and France to expand menu offerings by training with other world-class chefs, and the white-glove service ensures that every meal is a memorable experience. Guests can enjoy outstanding cuisine throughout their stay, with creative international dishes (additional cost).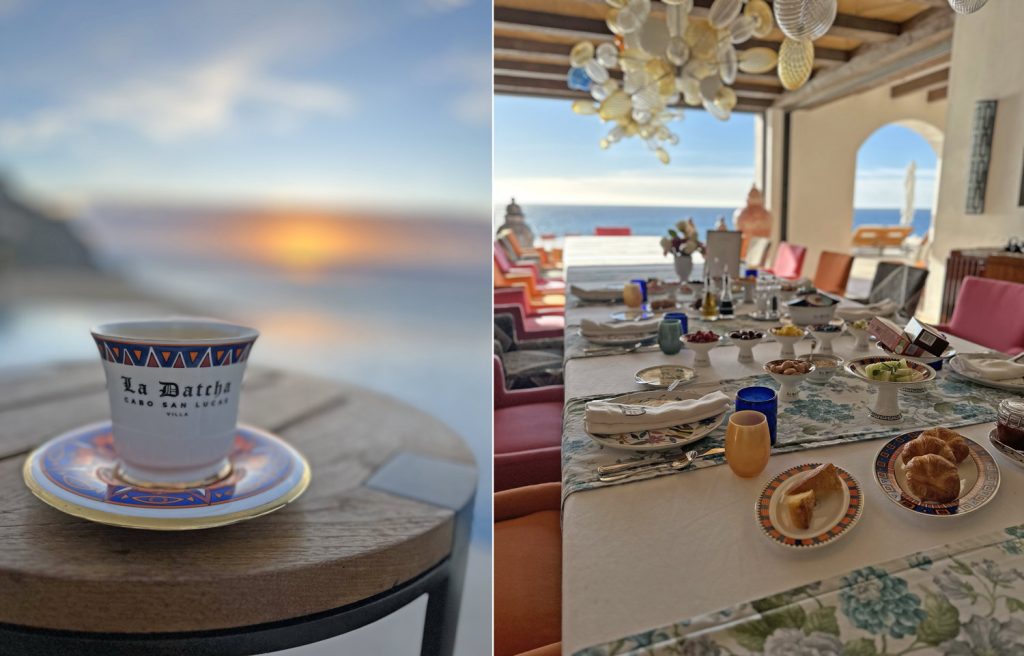 The staff at La Datcha offers exceptional, discreet service that never feels intrusive, from serving you your preferred type of coffee in the morning to preparing a full spread and serving it poolside after a night out. In addition to the exceptional on-site amenities, La Datcha also provides a game room and a karaoke setup for those looking to have some fun.
If you are looking to take your vacation to the next level, the La Datcha 77 yacht is also available for charter at an additional cost. This six-deck expedition yacht boasts luxury accommodations for up to 12 guests, as well as jacuzzis, a sauna, professional staff, a full gym, and more for an unforgettable excursion at sea.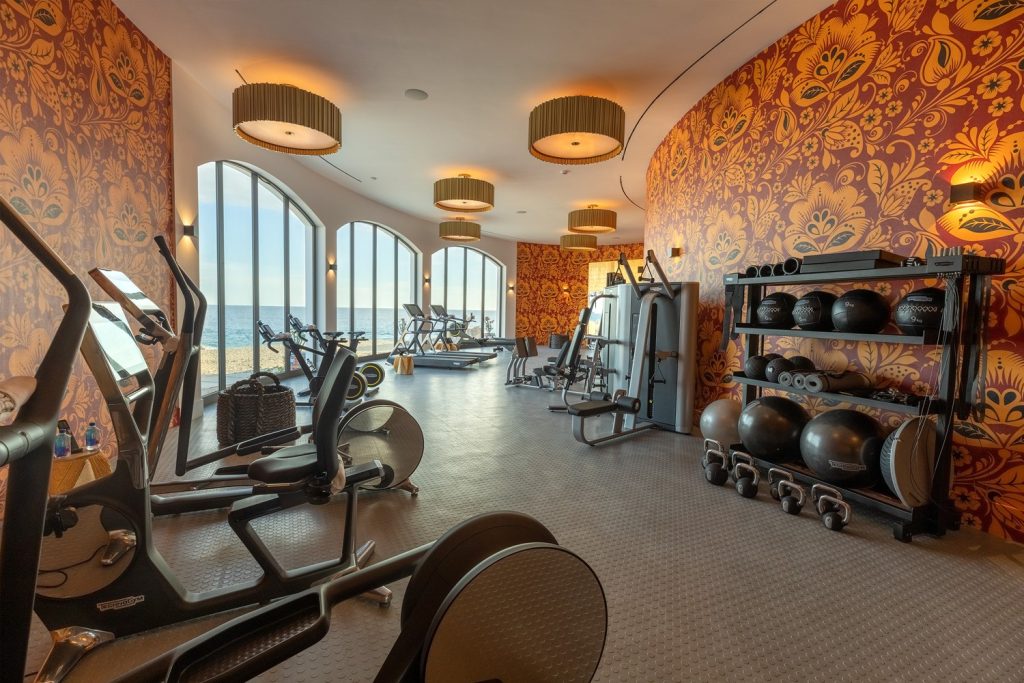 Of course, no luxury vacation rental of this caliber is complete without top-notch security, and La Datcha delivers on that front as well. With house security on hand, you can rest easy knowing that you and your guests are safe and secure throughout your stay.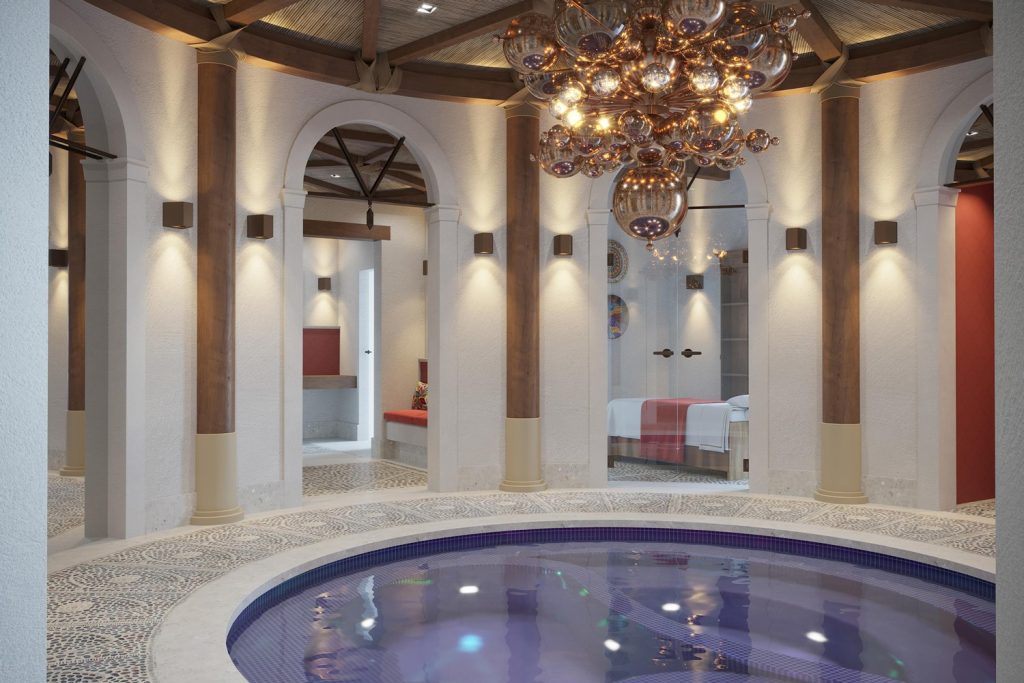 Overall, La Datcha is the ultimate luxury vacation rental for those seeking the finer things in life. With excellent service, distinctive amenities, and a spectacular beachfront location, it is the perfect place to relax, unwind, and create unforgettable memories with your loved ones.
More Information: La Datcha – Cabo San Lucas
Sleeps 20 – 10 Bedrooms -12 Bathrooms – 20,000 sq ft