Pickleball in Paradise: Discover Cabo's Best Courts for Your Next Game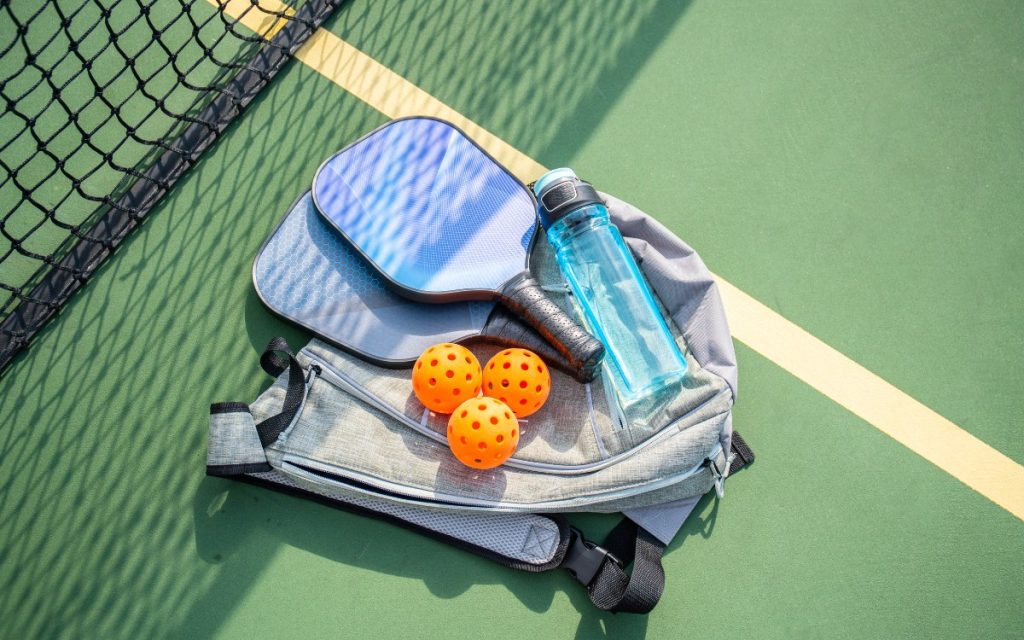 Pickleball is rapidly gaining popularity in Los Cabos. This fun and exciting game has captured the hearts of locals and visitors alike, and it's easy to see why. With fast-paced action, straightforward rules, and addictive gameplay, pickleball is the perfect way to stay active and have fun while on vacation.
If you're new to pickleball, don't worry! The game is quick to learn. Pickleball takes place on a court with a low net, and players use paddles to hit a Wiffle ball back and forth. The goal is to maintain the ball in play and score points by hitting it past your opponent.
The best part about pickleball in Cabo San Lucas is that new courts are popping up all over the region. Whether you're staying at a resort or a private vacation rental, you're sure to find a court accessible nearby. And with so many travelers discovering the joys of pickleball, you're certain to find plenty of friendly competition on the courts.
In the private community of Pedregal, Cabo's premier luxury development of vacation rentals, two pickleball courts are available in addition to tennis. Reservations may be made as a Cabo Villas guest when staying in this community via your dedicated concierge during your stay.
Los Cabos pickleball courts are available at (fee and reservations vary):
Quivira
Los Barilles
and more coming soon
So if you're looking for a fun-filled way to keep active during your trip to Los Cabos, give pickleball a try. With its fast-growing popularity, simple rules, and new courts popping up all over the area, there's never been a better time to get in on the action.