Jazz on the Rocks fuses Music, Mixology & Gourmet Fare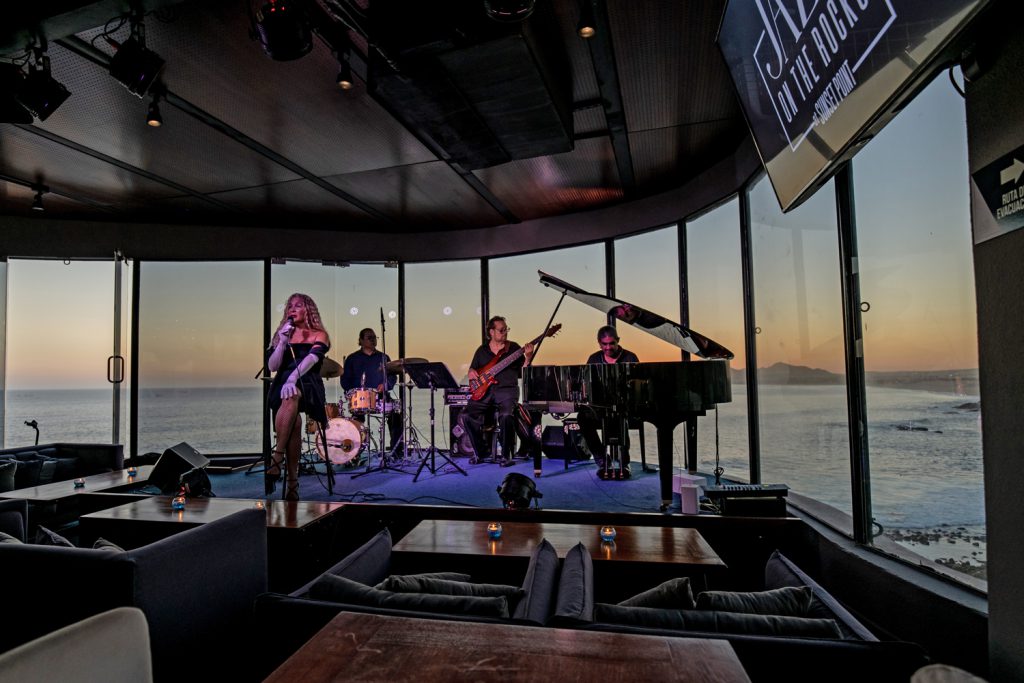 With sunset views, live jazz, creative cocktails, and innovative dining, Jazz on the Rocks offers a stunning setting for a memorable evening in Cabo. Situated atop the breathtaking Sunset Monalisa Restaurant, this sophisticated musical dining venue is a hit with visitors and locals alike.
If you're looking for a stylish experience to share with friends, you'll be delighted by the relaxed upscale atmosphere at Jazz on the Rocks, highlighting wonderful views of Cabo's iconic Land's End arch. Listen to live jazz performances by local and international talent. Surprise musical guests have even been spotted performing, including Stevie Wonder.
Music shares the spotlight with the excellent gastropub cuisine at Jazz on the Rocks. Executive chef Jacob Ramos blends quality ingredients with skilled preparation to create an unforgettable menu. A star on the menu is the wonderful wood-fired gourmet pizzas. Visitors can also enjoy a variety of captivating entrees, fine steaks, artisanal cheese, and much more.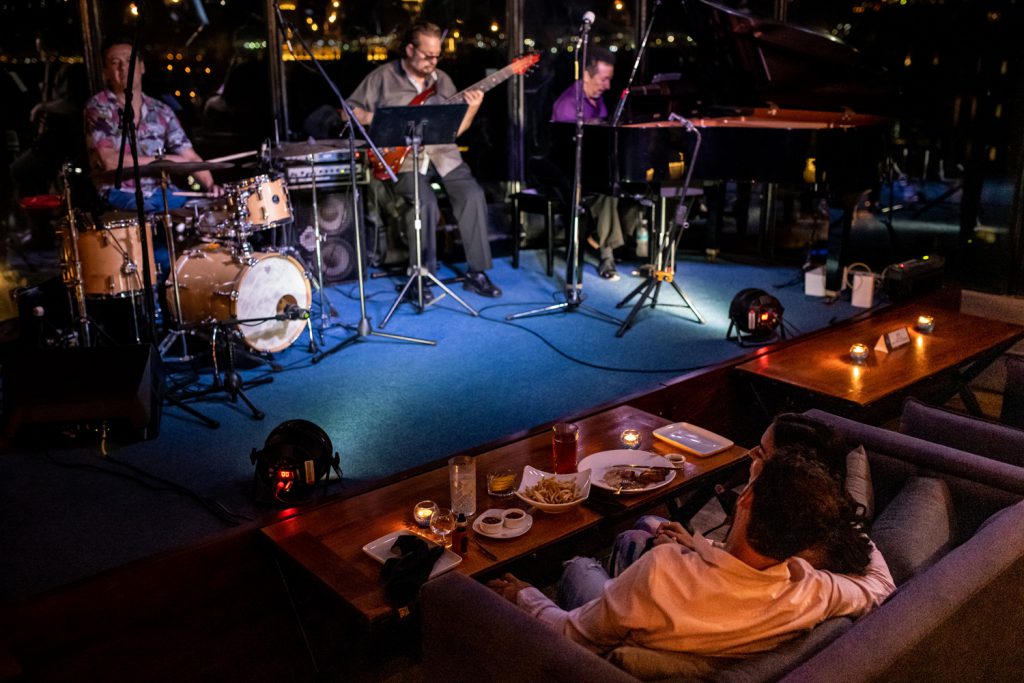 Sipping an expertly prepared cocktail is the perfect accompaniment to great jazz. Renowned mixologist Tiziano Tasso and the team of skilled bartenders blend delightful cocktails showcasing local ingredients and specialty liqueurs, with drinks inspired by legendary jazz players.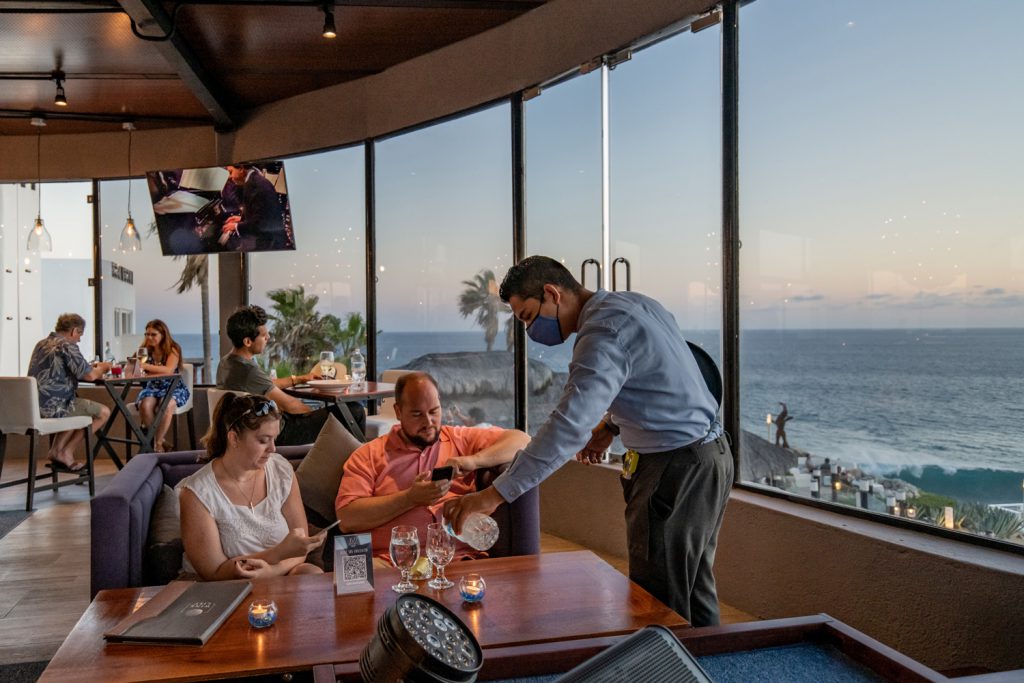 Enjoy live jazz sessions performed by world-class musicians with diverse music styles every day – including classic and modern jazz, Latin, and flamenco. Discover your new favorite spot in Los Cabos while exploring the enchantment of gastrobar cuisine and captivating mixology.
More Information:
Jazz on the Rocks