Jessica's Team Shares Their Love for Cabo with Guests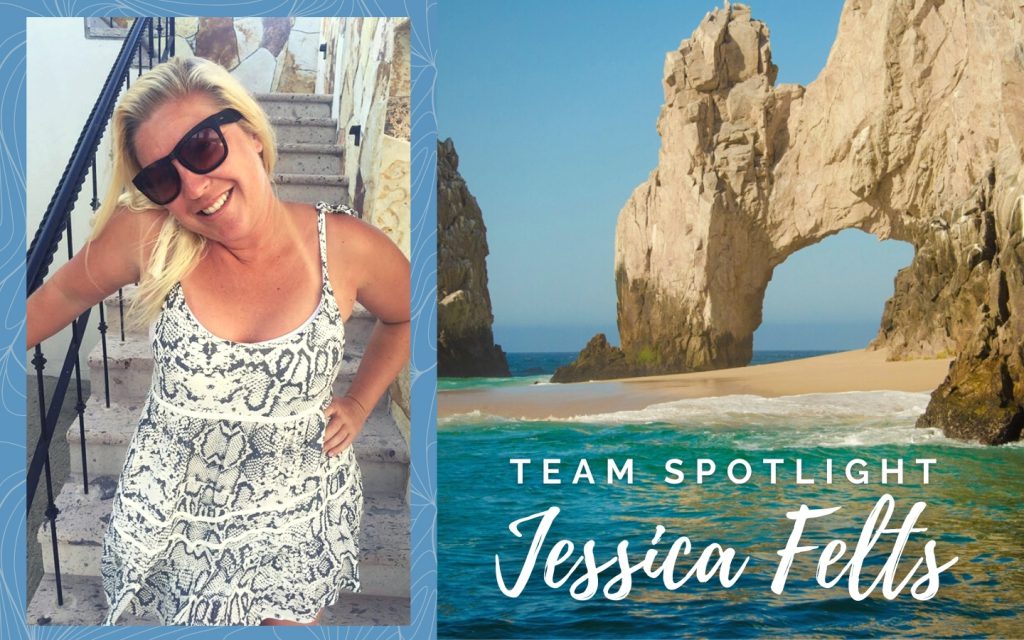 We're excited to announce that Jessica Felts has recently been promoted to the role of Sales Manager, heading up our expert team of Cabo Specialists who help our guests plan unforgettable vacations. Previously, Jessica was a key member of our team as a Lead Salesperson whose stellar sales and outstanding service made her a natural choice to manage our sales team.
As a liaison with our key partners in Cabo San Lucas, Jessica matches the needs of our clients with the best possible services and vacation properties.
Here, Jessica shares some of her Cabo insights: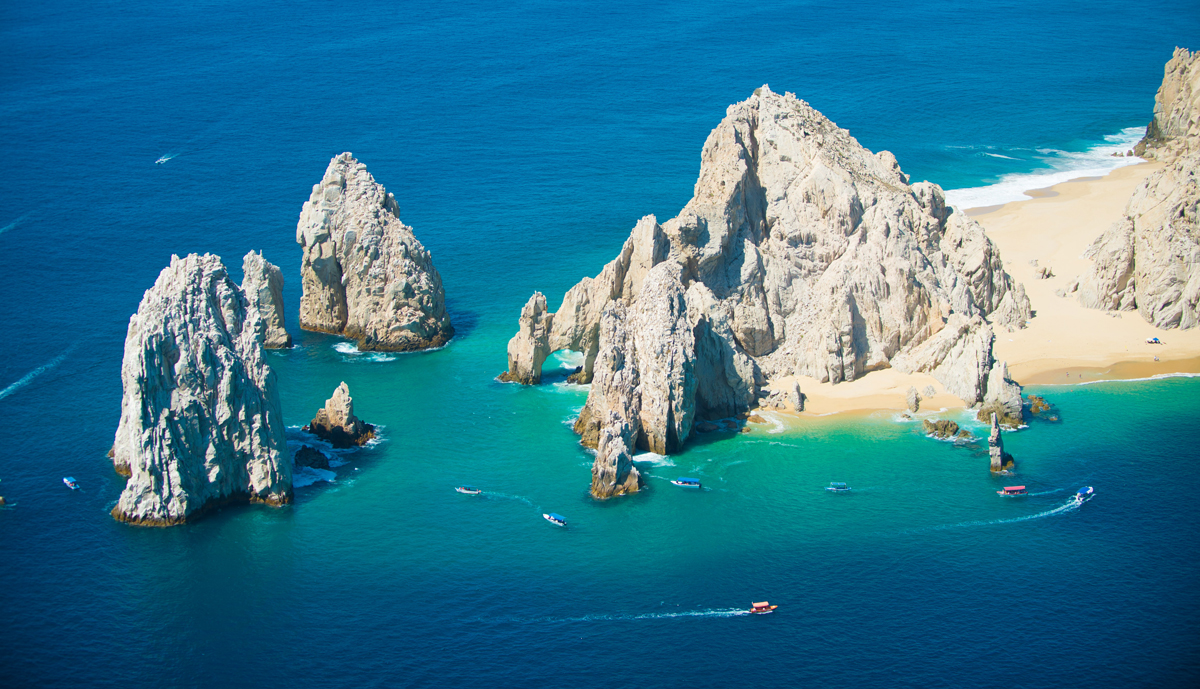 What do you love best about Cabo?
I love Baja's climate, beautiful beaches, and incredible seafood.
Why do you enjoy leading your team?
I enjoy sharing my sales knowledge with my team and watching them become more successful. I find motivation in creating an environment where our sales agents are not only experts at their job, but also love their job. Everyone on our team brings something special to the group and together we are creating the best Cabo experiences for our clients.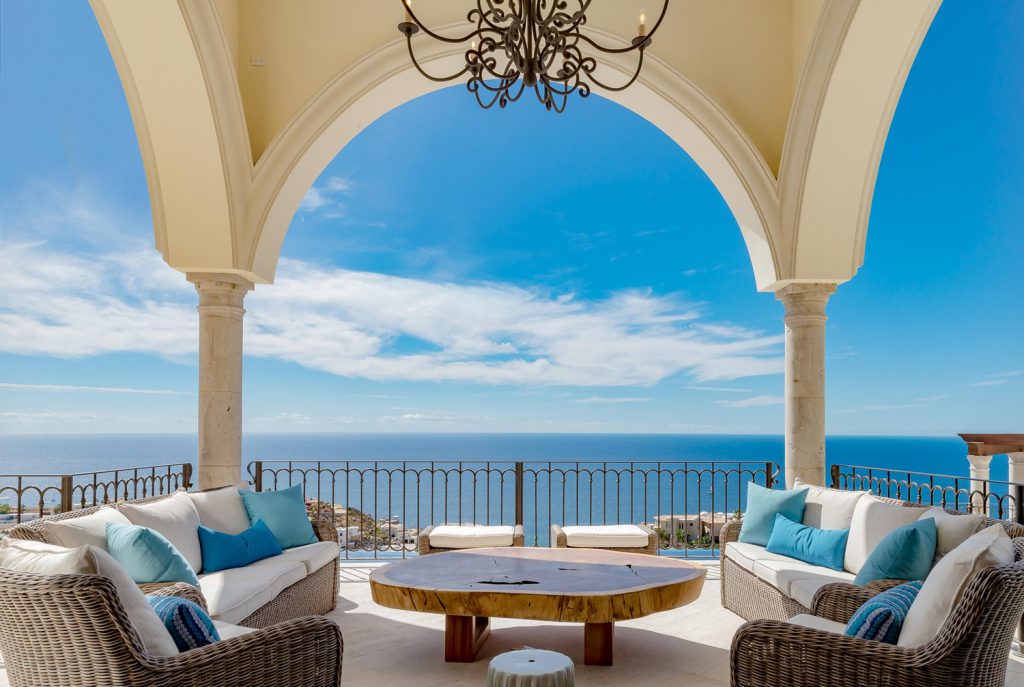 What makes our company stand out in the travel industry?
I think our company is distinguished by our personalized service to each client and the relationships we have built in Cabo to produce the most enjoyable experiences. The sales agents work with clients to find the perfect accommodations for their group and build customized itineraries. Villa clients have their own in-destination concierge who helps the client with whatever they need in travel. Cabo Villas stands out because of our dedication to our clients and our extensive knowledge of the destination.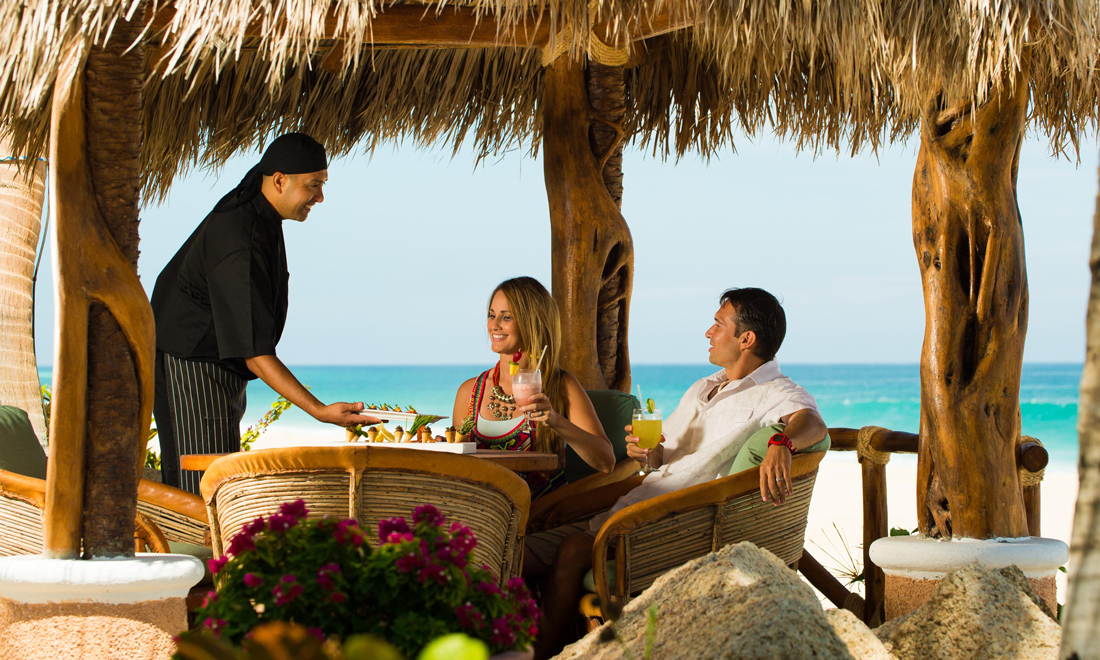 What are your top "can't miss" experiences for a Cabo visitor?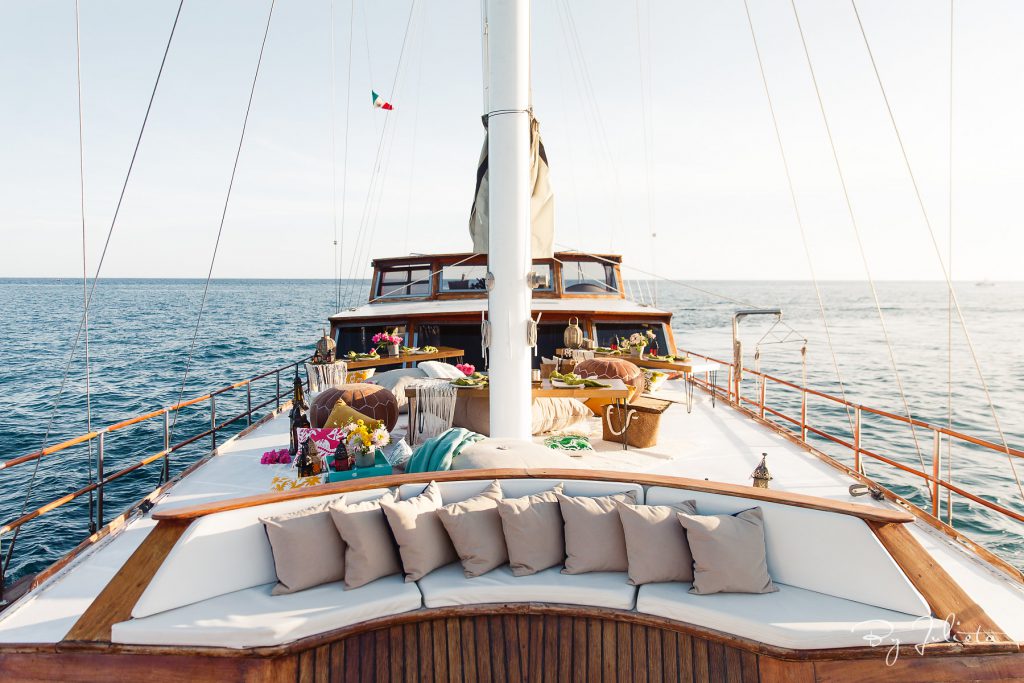 What are your top new discoveries in Cabo?
The Tu Enamorado sailing yacht is amazing! I got to go on a cruise in April and the experience was once in a lifetime. One of my favorite places to enjoy seafood in Cabo is at Mariscos Las Tres Islas. Get the seafood boat, you won't be disappointed!