Brighter Futures for Los Cabos Kids in Need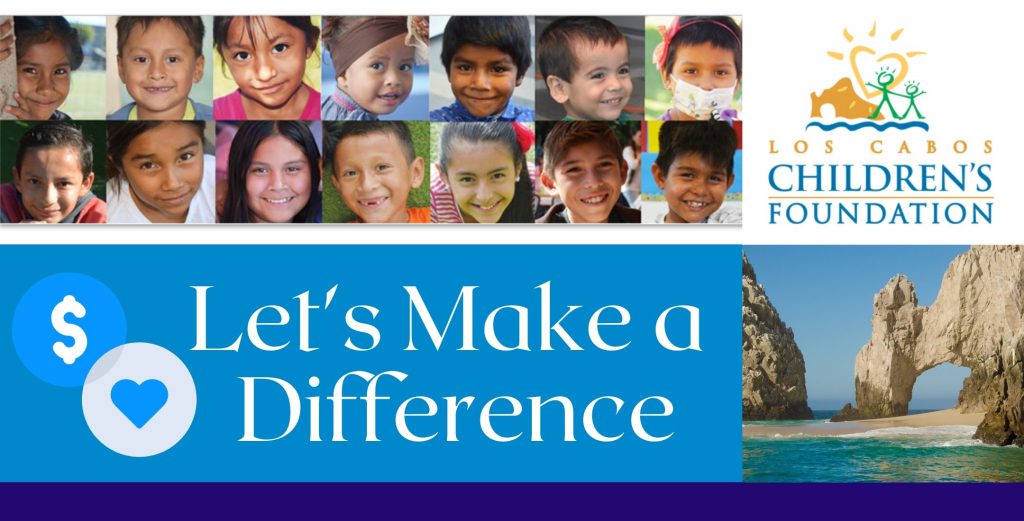 The Los Cabos Children's Foundation supports a variety of outstanding initiatives providing resources for disadvantaged kids in the region. Dating to 2002, the foundation's original mission focused on sponsoring children undergoing cancer treatment. Today the foundation supports a range of pediatric health initiatives including oncology, cardiology, family housing, the creation of a hospital pediatric intensive care unit – and much more.
With the assistance of donors, this wonderful organization assists needy children throughout Los Cabos who would otherwise lack crucial life-saving resources. Our team will be donating to this worthy organization and we encourage you to support them as well:
The Los Cabos Children's Foundation is a Charity Navigator 4-Star Charity.