Safety & Peace of Mind with Punto Limpio
With the safety of visitors of the highest importance, we're proud to share that our Los Cabos concierge team and valued partners have earned the Punto Limpio ("Clean Point") certification. The Punto Limpio Quality Seal is a recognition imparted by Mexico's Ministry of Tourism (SECTUR) to companies in the tourism sector for that have successfully completed the rigorous mandated requirements. More About Punto Limpio (Español)…
This program features the highest standards of hygiene, safety, and cleanliness, with meticulous training for certified recipients in industry-recognized best practices. In addition, our concierge offices are sanitized using state-of-the-art fogging equipment and our team undergoes health screenings, including regular testing and daily temperature checks.
Punto Limpio Certified Staff & Partners include: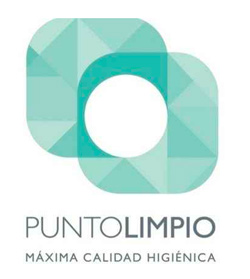 Our outstanding villa concierge team
In addition, we have implemented enhanced villa cleaning standards for guest comfort and peace of mind. Enjoy the vacation of your dreams in a Los Cabos private villa rental where you can enjoy chef services, spa treatments, exceptional comfort, and our award-winning service.