Ring in 2022 in Cabo San Lucas: New Year's Eve Events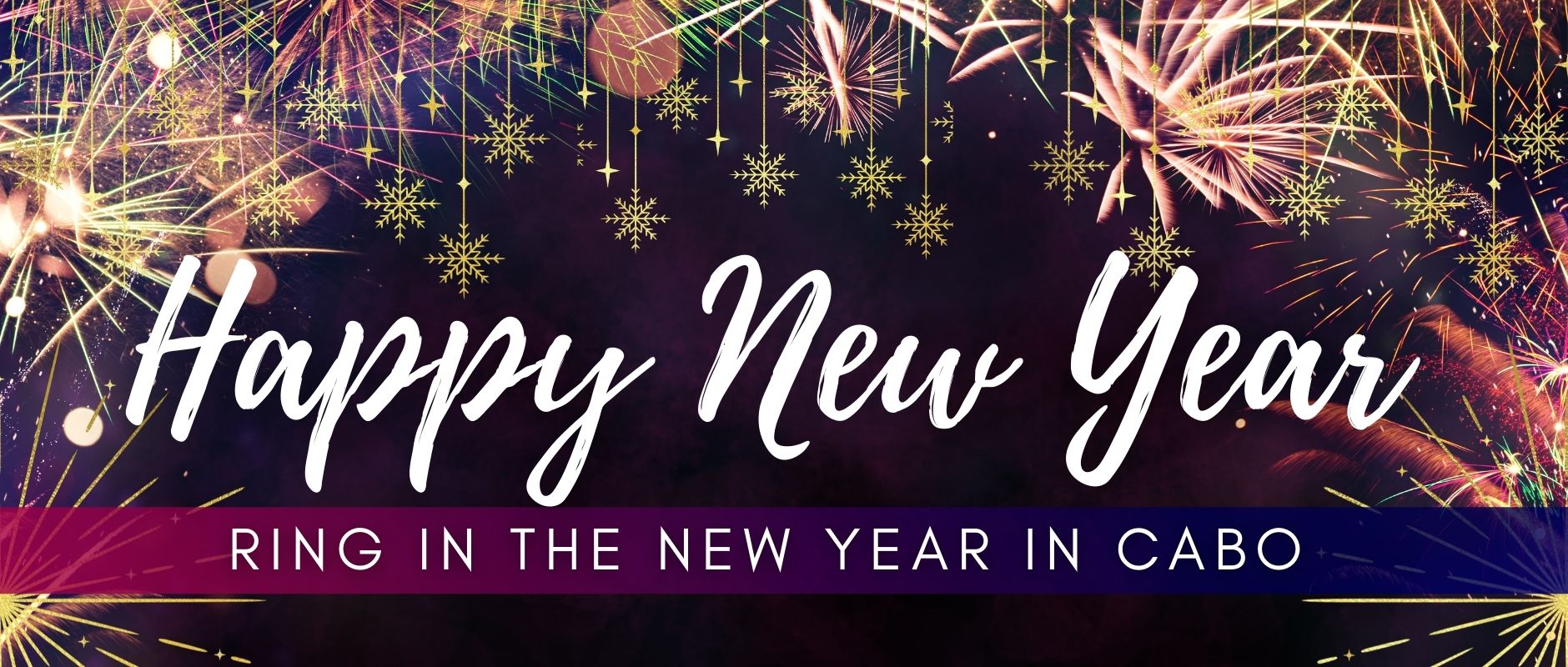 New Year's Eve 2022 is just one more reason to celebrate in paradise. Cabo San Lucas has a well-deserved reputation for round-the-clock fun and legendary nightlife. A variety of New Year's Eve events include dance parties with celebrity DJ's, elegant dinner events featuring live music, spectacular fireworks over Médano Beach, and much more! For a more intimate NYE celebration, host a party in your private Cabo villa rental.
Fireworks over Médano Beach
Each New Year's Eve, the skies sparkle above Médano Beach in Cabo at midnight. Details: Enjoy the view from beachfront clubs, restaurants, resorts, or on Médano Beach.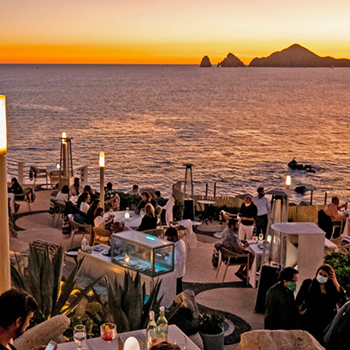 Sunset Monalisa Silver Night New Year's Eve
The countdown for New Year's Eve 2022 begins with Sunset Monalisa's Silver Night, a night of celebration and exquisite dining. 7-course dinner, drink pairings, and more. Details: From $275 USD/person (tax & service charge included). More information…
Cabo Wabo Cantina New Year's Eve Enjoy a welcome drink, 5-course dinner, and a show at this classic Cabo rock institution. Details: From $175 USD/adult. More information…
RELOAD NYE 2022 party featuring Chromeo at The Cape From the rooftops of The Cape, take in breathtaking views and sip cocktails to the beats of electrofunk duo Chromeo as the year ends. Details: Contact for VIP reservation pricing. More Information…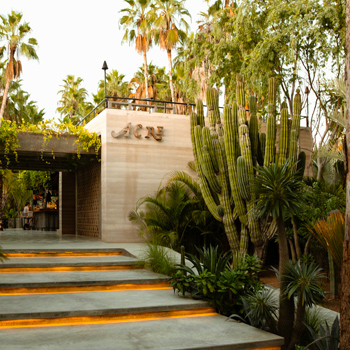 Acre Baja New Year's Eve Dinner This farm-to-table restaurant offers a gourmet dining experience to ring in the New Year. Details: 3-course family-style dinner from $85/adult; 6-course dinner From $185 USD/adult. More information…
Flora Farms New Year's Eve Organic gourmet dining in a magical farm atmosphere. Live music, a special dinner menu, and fireworks. Details: From $150 USD/adult. More information…
El Huerto New Year's Eve Dinner Fine dining menu, cocktails, live music and fireworks will help you celebrate New Year's Eve in style at this outstanding restaurant in Cabo. Details: From $148 USD/adult. Reservations and more information: R.S.V.P. +624 2119476 | e-mail vrocha@elhuertorestaurant.com
Studio 54 New Year's Eve Party at Casa Dorada Includes: International buffet, open domestic bar, live music, DJ & party kit; 8 PM to 1 AM at 12 Tribes Restaurant, pool area & terrace.. Details: Adults $2,700 MXN / Children's $1,300 MXN (6 to 12 years old). More Information…
NYE Bottle Service at Mandala Dance the night away at one of Cabo's hottest clubs with a reserved table. Pop the bubbly and celebrate with friends in style. Details: From $1,500 USD/table (4 covers). More Information…
NOTE: If you are a CaboVillas.com guest, please contact your sales agent to reserve New Year's Eve events. Non-CaboVillas inquiries: contact venue directly. Reservations required. Details subject to change. Contact venues for current details. Prices in USD unless otherwise specified.