Sunset Monalisa Silver Night New Year's Eve Celebration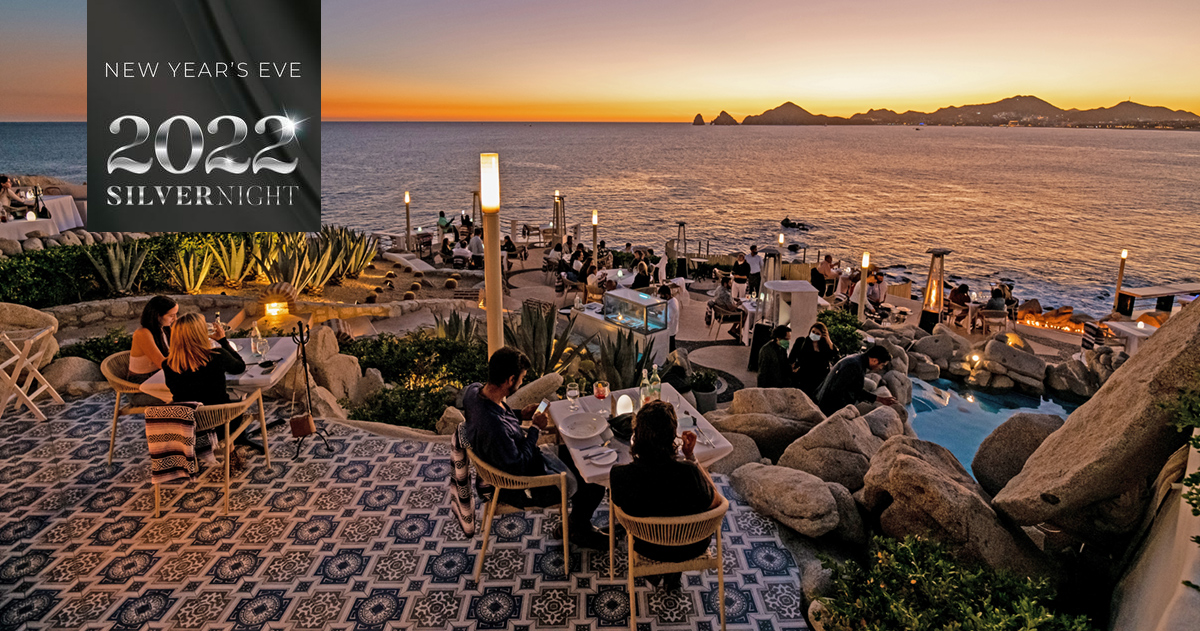 The countdown for New Year's Eve 2022 begins with Sunset Monalisa's  Silver Night, a night of celebration and exquisite dining. This legendary ocean-view restaurant offers spectacular sunset views of Cabo San Lucas Bay and El Arco. Guests will enjoy a festive and elegant atmosphere while enjoying the delicious 7-course menu that our executive chef has designed for this special night.
Sommelier Max Ortiz and expert mixologist Tiziano Tasso will offer tantalizing beverage pairings to elevate your gastronomic journey. In addition, the restaurant will also offer the captivating "Power of Nature" cocktail menu, a unique mixology experience designed to stimulate your imagination with each sip.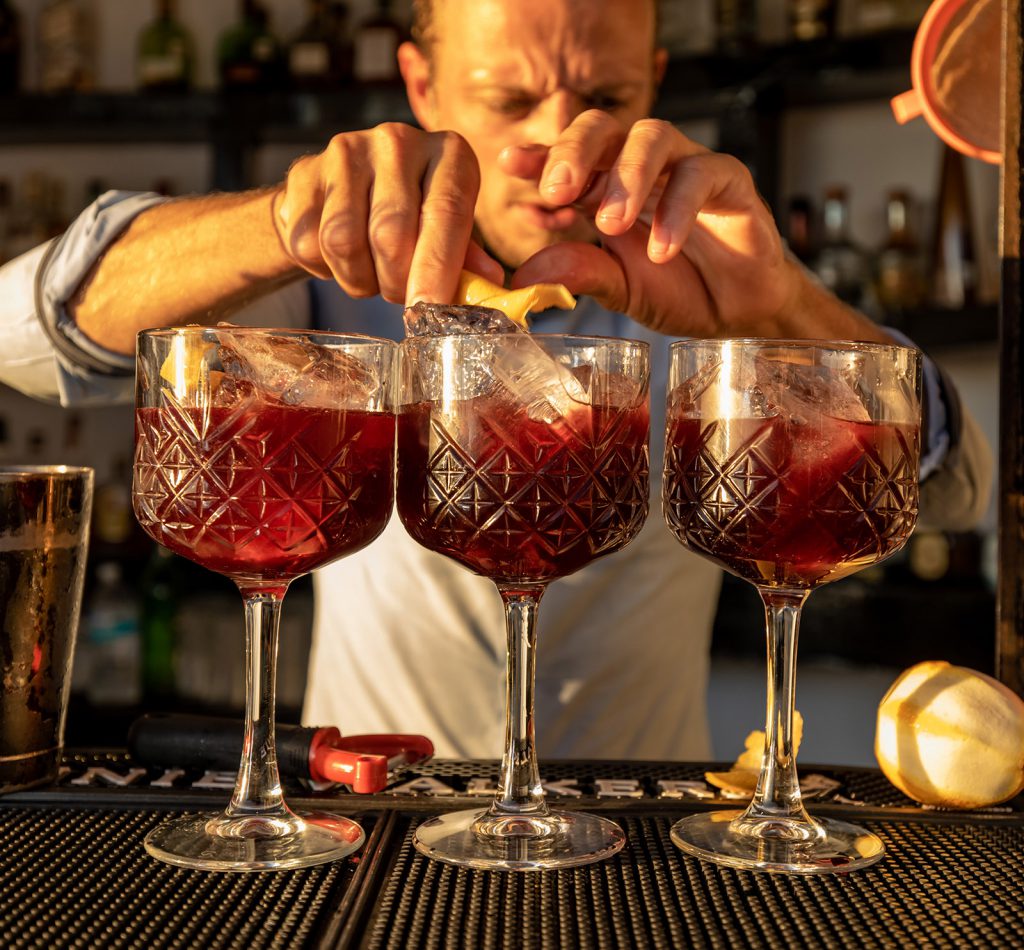 Live music will complement the evening, setting the festive mood for your dinner and beckoning you onto the dancefloor later in the evening. One-of-a-kind amenities will include themed accessories, traditional grapes at midnight, and magnificent fireworks!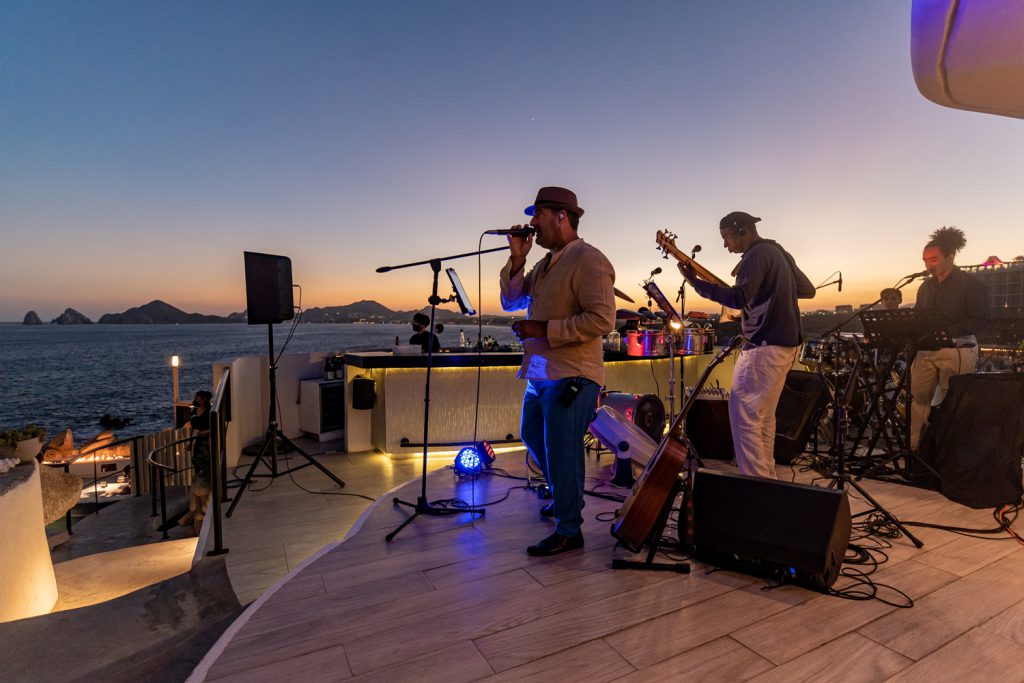 Dress up, put on your dancing shoes, and get ready to enjoy the sound of the crashing waves, a radiant sunset, and the incredible views of the iconic Arch as the unforgettable backdrop to toast the new year. Gather with family and friends for this perfect celebration.
Regular menu $275 USD/person (tax & service charge included)
Wine pairing $180 USD/person | Tequila/Mezcal pairing $130 USD/person | Mixology pairing $140 USD/person
Reservation policies:
0-6 years old kids will have a la carte kids menu.
7-12 years old kids will have 50% off on the 7-course menu.
Beverages and wine pairing are not included.
Please notice that after December the 15th, we cannot make any changes to your reservation, and a refund due to cancellation won't apply.