Saltwater Spa at Casa Dorada Grand Opening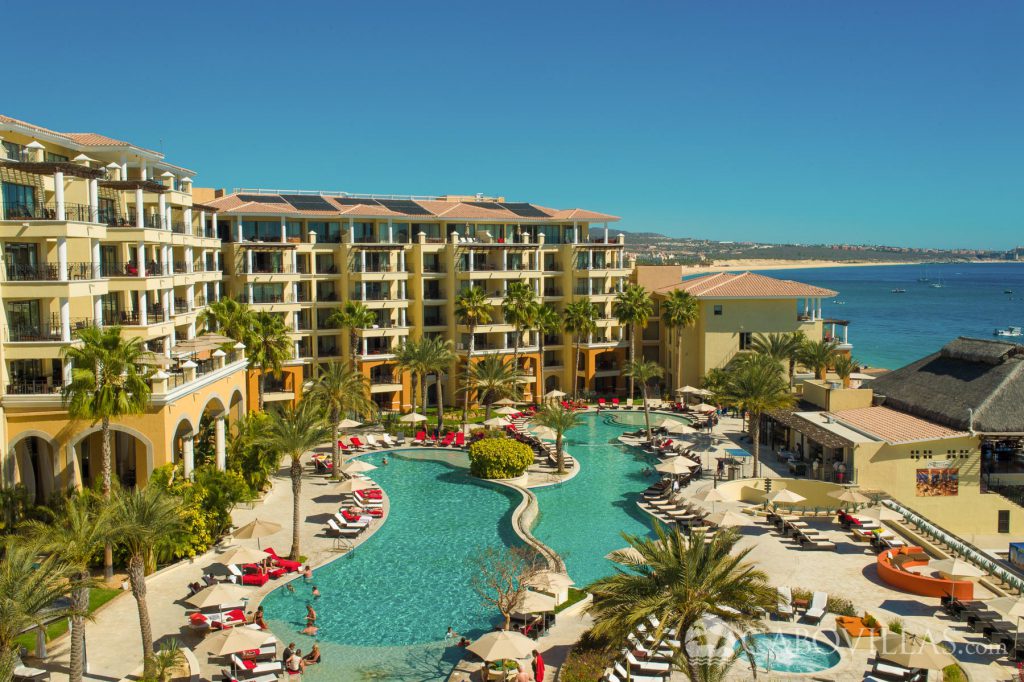 Overlooking Cabo's famous Médano Beach, Casa Dorada Los Cabos Resort & Spa offers the perfect combination of location and luxury in a scenic setting. This exceptional resort is situated just a short walk to Cabo's best activities. Home to outstanding dining and warm hospitality with an upscale atmosphere, this resort is a favorite for honeymoons and romantic getaways. Inviting accommodations are complemented by the spectacular ocean views.
The newly renovated Saltwater Spa at Casa Dorada Los Cabos Resort & Spa is sure to be a main attraction for guests in search of pampering. The updated facility is scheduled to reopen November 25, 2017. Featuring an extensive range of rejuvenating body treatments, soothing massages, facials, pedicures, manicures and more, you're sure to discover the ideal selection of treatments to enjoy a relaxing experience.
The resort's signature wellness center has a new look and feel that's certain to surprise and impress you. The unique Hydrotherapy Circuit is just one highlight. Detoxify in the sauna, enjoy some time in the steam room or take a dip in the jacuzzi and feel your stresses melt away. In addition, a fitness center at the Saltwater Spa offers a range of state-of-the-art amenities and equipment including cardio stations, a cold plunge pool, and weight training equipment.
Plan Your Stay: Casa Dorada Los Cabos Resort & Spa