Los Cabos International Film Festival Returns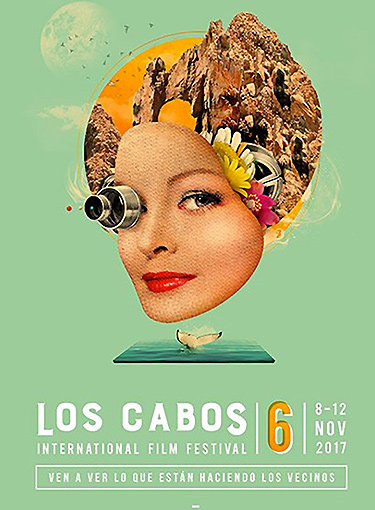 The Los Cabos International Film Festival returns November 8-12, 2017. This multi-day star-studded event showcases the works of recognized and emerging filmmakers with a special emphasis on Mexico, the United States and Canada.
Films in a variety of genres compete for prizes in numerous categories such as Competencia Los Cabos, México Primero, Galas, World Highlights, American Specials and more. See the full film listings under each category for this 6th edition of the film festival. In addition to film screenings, the festival offers exciting galas, industry meetings and red carpet events. Each year, the festival pays special tribute to exceptional figures in the North American film industry. This year, the festival will honor Paul Schrader, an iconic American director and script writer.
For More Information:
Los Cabos International Film Festival