Team Building in Paradise with Baja Vision Project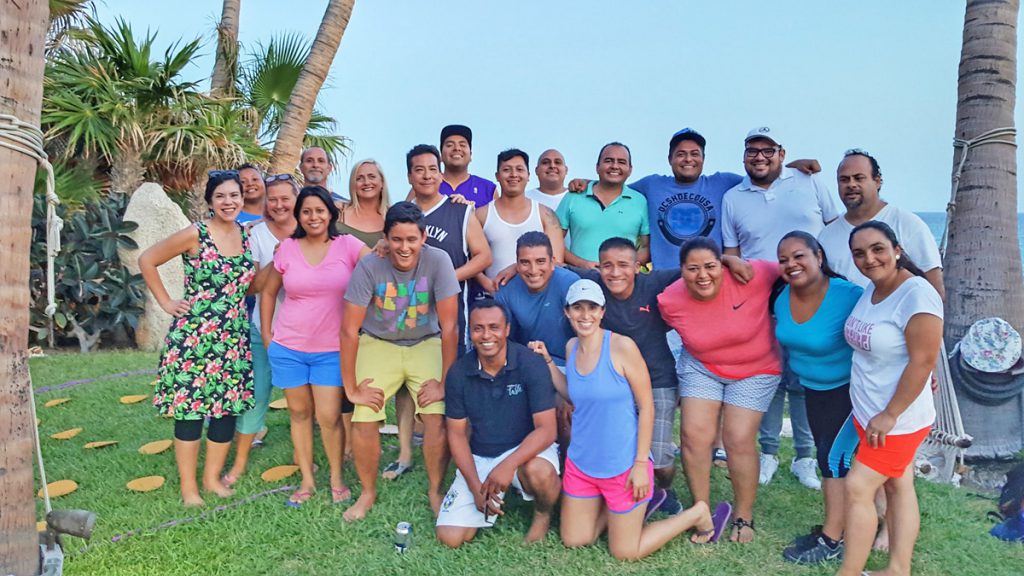 Nobody likes to do the same thing day in and day out. Sometimes, the workplace can start to feel repetitive or bogged down. The good news is that engaging with workmates outside of the office in a fun, structured environment can be the catalyst for meaningful conversations, new ideas and valuable constructive insights into group dynamics. Bob Noe and his team at Baja Vision Project  are knowledgeable experts in creating thought-provoking team building events, games and activities in Los Cabos.
Baja Vision Project designs custom team building events for corporate groups in Cabo and beyond. Recently, they coordinated a team-building exercise for our some of our staff. One highlight of the event was the flexibility of conducting the activities at our own beachfront vacation rental, Villa las Rocas.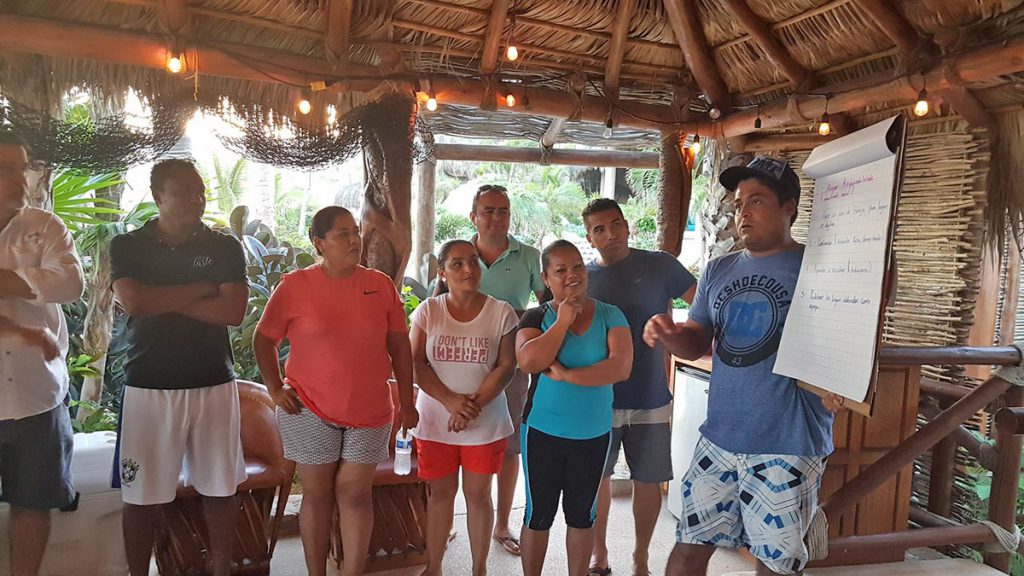 The team of Baja Vision Project put together a program customized for our group of workmates. Each exercise was designed to foster collaboration, creative problem solving, trust building and self-reflection. Not only were the team building exercises fun and surprising, they provided eye-opening insights into departmental behaviors and challenges. At the end of the afternoon, we all gathered under the ocean-view palapa at Villa las Rocas to discuss what we learned as a team and what we can do better.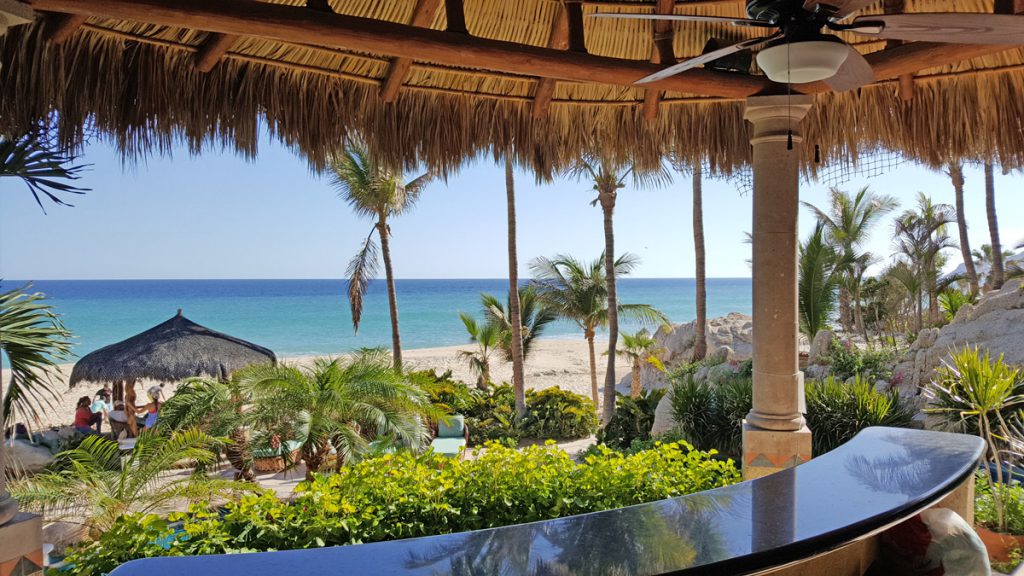 After the activities were over at Villa las Rocas, we were free to relax in the beautiful setting, enjoy a bite to eat and hang out with our teammates. A Matter of Taste Catering provided an outstanding gourmet taco bar that we all enjoyed after working up an appetite team building.
Baja Vision Project offers a full range of professional team activities that can be customized to your group. For corporate groups traveling to Los Cabos, holding an event at a private villa rental offers unparalleled opportunities for personalization. Plan a team building beach blast, ATV rally race – and more! Improve communication, recharge group dynamics and bust behaviors that impede progress.
More Information: Baja Vision Project