Unlocking Potential: Exploring Real Estate Investment Opportunities in Los Cabos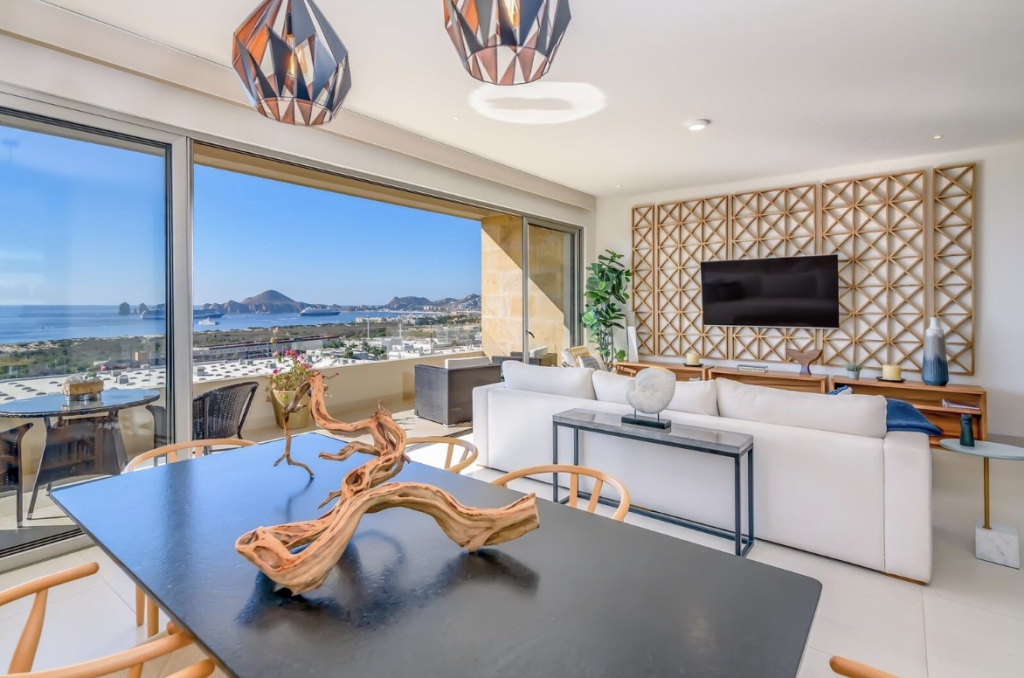 In recent years, Los Cabos has emerged as a real estate powerhouse, captivating the attention of global investors. Nestled at the southern tip of the Baja California Peninsula, this destination has become a focal point in the international real estate arena, boasting a myriad of factors contributing to its unprecedented growth.
Berkshire Hathaway HomeServices Baja Real Estate provides some highlights of the Los Cabos Real Estate landscape:
Phenomenal Market Growth
Los Cabos is in the midst of a real estate renaissance, witnessing a surge in interest from investors worldwide. The convergence of factors has transformed it into a hotspot in the global real estate market, paving the way for lucrative investment opportunities. A knowledgeable real estate partner is key, such as the outstanding team of Berkshire Hathaway.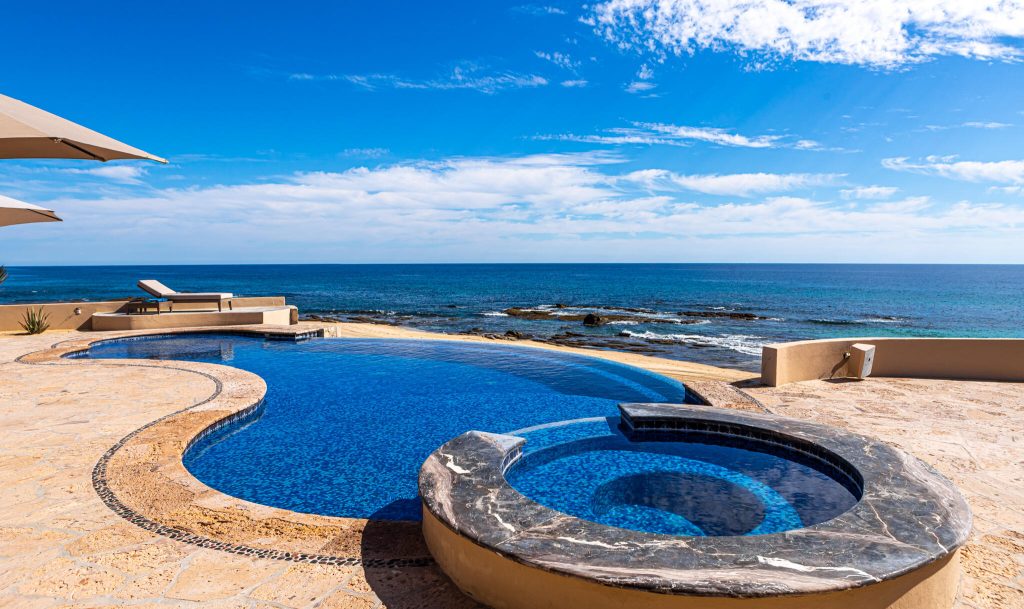 Consistent Property Value Appreciation:
A key driver of this real estate boom is the consistent appreciation of property values. The high demand for homes and the scarcity of prime properties have led to substantial year-over-year increases in residential and commercial real estate values. Investors can expect excellent returns on their investments, with this trend projected to persist.
Strong Rental Market
A thriving vacation rental market in Los Cabos adds another layer of appeal for potential investors. Property owners can generate impressive rental income when their homes are not in use, creating a steady income stream. The potential for vacation rental income also helps offset the routine costs of maintaining a second home.
With a real estate partner Berkshire Hathaway and the expert team of Cabo Villas managing the marketing and booking calendar, the process is rewarding and streamlined.
Increasing Foreign Interest
Attracting international buyers, particularly from the United States and Canada, Los Cabos has become an ideal destination for retirement or vacation homes. Its proximity to the U.S., coupled with its natural beauty and desirable climate, has fueled a surge in demand, contributing to escalating real estate prices and market growth.
Tourism Growth
Tourism growth in Los Cabos serves as another catalyst for the booming real estate market. As more visitors experience the area's unique allure, there's a corresponding increase in the desire to invest in a second home or vacation property.
Infrastructure Development
Proactively responding to the surge in demand, the Mexican government has invested significantly in enhancing and expanding the infrastructure in Los Cabos. Improved transportation, utilities, and public services, along with the development of new resorts, golf courses, marinas, and shopping centers, have heightened the area's desirability and added substantial value to surrounding properties.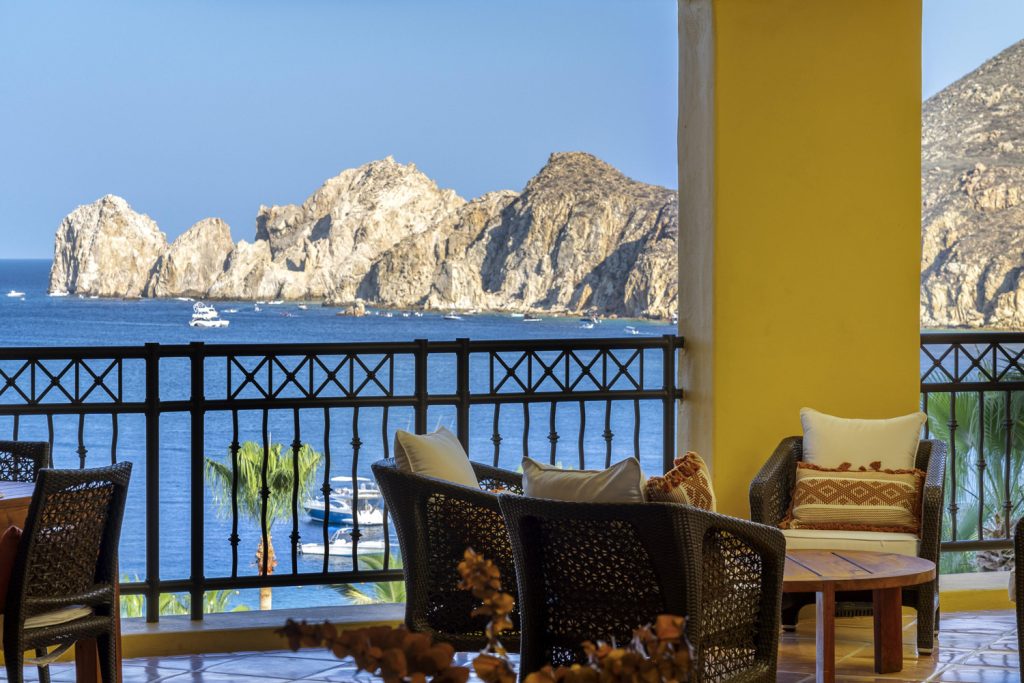 In essence, the confluence of these factors positions Los Cabos as a solid prospect for real estate investment. While property values continue to appreciate, offering impressive returns on investment, prospective buyers are advised to conduct thorough research and collaborate with reputable local real estate agents such as Berkshire Hathaway HomeServices Baja Real Estate to identify the best opportunities and navigate the buying process successfully.
The investment landscape in Los Cabos is ripe with potential, and those who seize the opportunity may find themselves on a rewarding journey in this flourishing real estate market.
More Information: Los Cabos Real Estate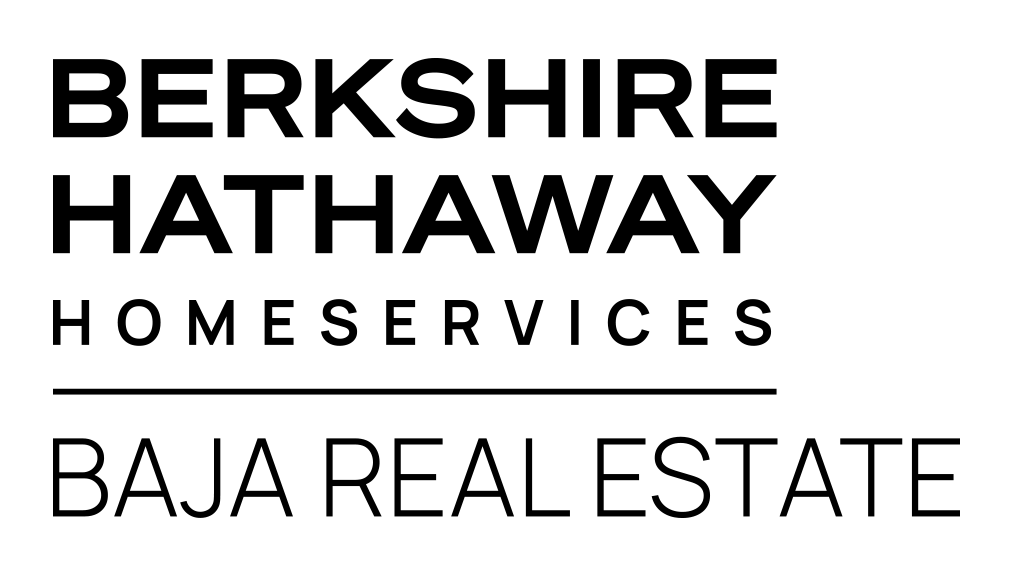 List your vacation rental with CaboVillas.com
Photos courtesy of Berkshire Hathaway HomeServices Baja