Discover the Essence of Baja: A Culinary Journey with Chef Guillermo J. Gomez at SAGE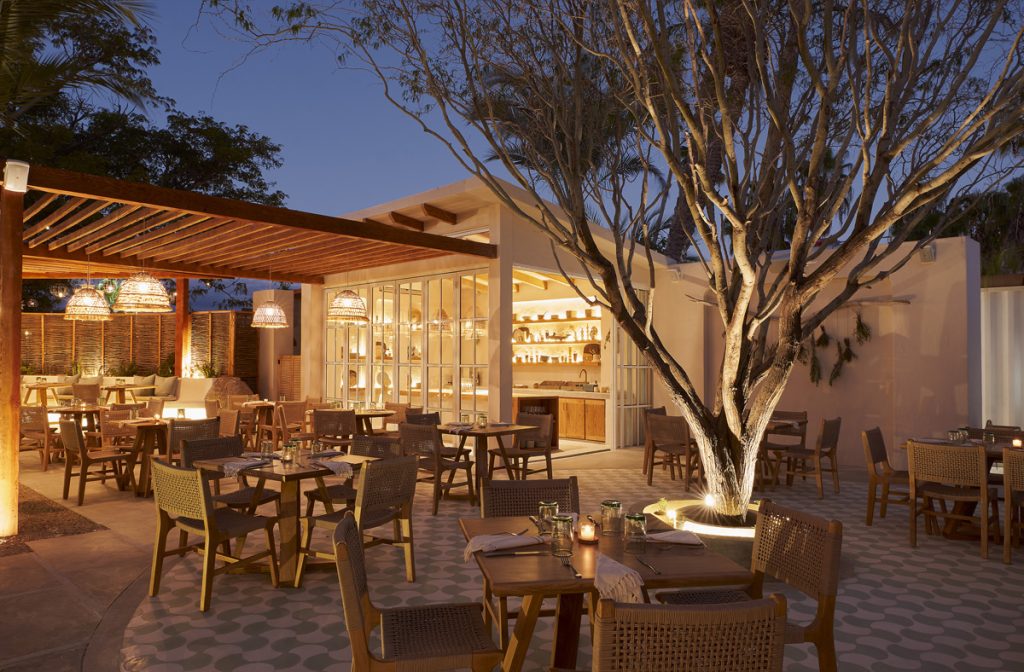 Nestled in the heart of San José del Cabo's iconic Art District, SAGE's open-air design is surrounded by towering palms and native trees, showcasing the artistry of Mexican craftsmanship while providing a refined setting for both locals and travelers. It's a place where the essence of Baja comes to life through every dish and every sip of handcrafted cocktails.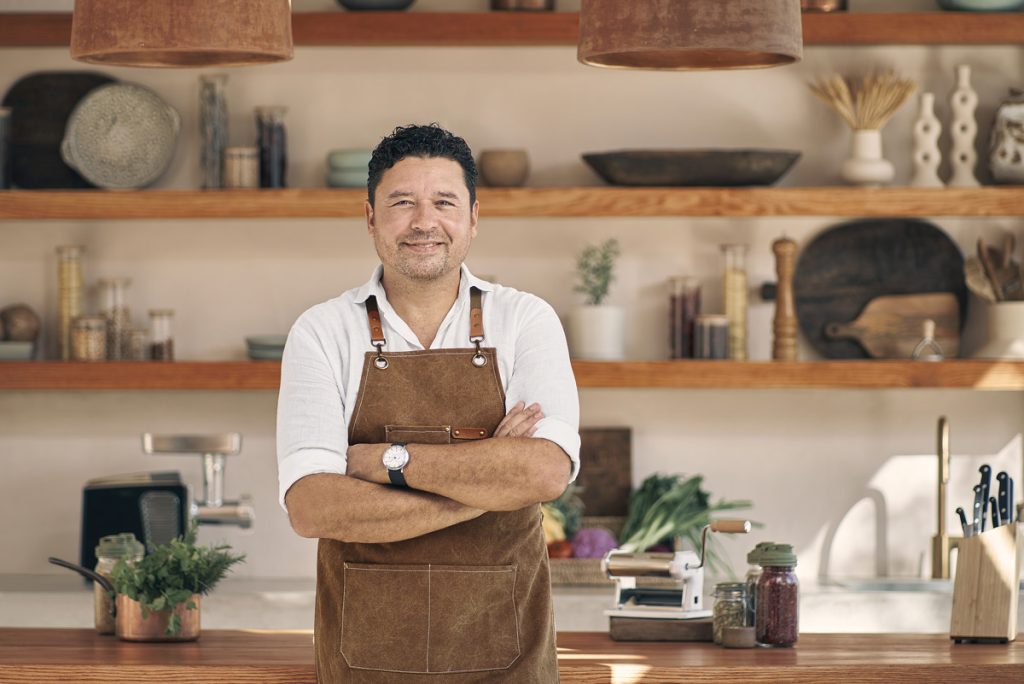 SAGE, under the guidance of the highly regarded Chef Guillermo J. Gomez, stands as a haven for Baja cuisine and culture, offering guests an immersive experience that combines soulful food and signature drinks with a heartfelt commitment to hospitality. This culinary gem reinterprets the local flavors of Baja California Sur through a farm-to-table approach that emphasizes simplicity and thoughtfulness in its offerings.
Chef Guillermo J. Gomez, a storyteller in his own right, crafts unique dishes that reflect his experiences in kitchens worldwide. His culinary journey began in Argentina, where he helped in the family orchard and watched his mother cook, sparking his passion for the kitchen. This passion eventually took him to Europe, where he studied and explored various culinary techniques and flavors from different cultures.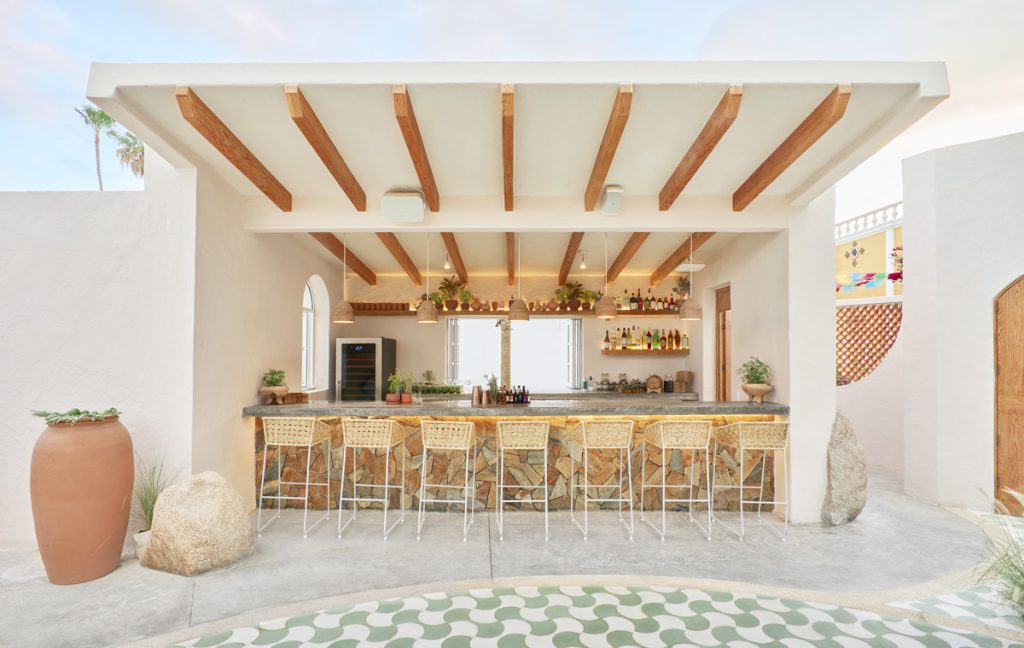 It was during his initial visit to Mexico that Chef Gomez was introduced to the rich tapestry of ethnicities and flavors that define the country's culinary landscape. His time in Italy taught him to celebrate the elegance and simplicity of each ingredient. These influences led him back to Mexico, specifically to Los Cabos, where he now showcases a style that is fresh and intense, delighting guests with unexpected flavors.
SAGE's menu features a tantalizing array of dishes, including San Carlos Oysters with poblano chili butter, Sage Calamari & papas with cherry tomato, olives, capers, and Morita-guajillo mojo, Gnocchetti al tartufo with sautéed Puebla mushrooms, winter truffle, pecorino, and black peppercorn, Pan-roasted totoaba with butternut squash passatina, nutmeg spatzle, kale, and almonds, and Kurobuta pork chop with braised bok choy, green apple, and sage cooking juices. These delectable creations showcase the diverse and rich flavors of Baja California Sur while embodying Chef Guillermo J. Gomez's passion for culinary excellence and his appreciation for the natural world's bounties.
"Sage Baja is my latest culinary obsession. The pasta is so fresh that it transports you to Italy. Chef Guillermo's pasta pairing with local chocolate clams is a personal favorite, but everything I've had was outstanding. The ingredients are consistently fresh, the ambiance exudes a hip vibe, and the staff offers warm, exceptional service. I can't wait to return and am happy to send our Cabo Villas clients to this San José del Cabo gem."

– Julie Byrd, Cabo Villas President
Chef Gomez's cuisine is a tribute to his roots, travels, and the people who have been a part of his journey. He approaches each ingredient with honesty and spontaneity, creating dishes that encapsulate the essence of his culinary evolution.
Learn More:
SAGE Restaurant
Jose Maria Morelos #133 Esquina Ignacio Comonfort
Centro Historico, San José del Cabo