An Amazing SURPRISE Birthday Celebration in Cabo!
When Sue was turning 50 earlier this year, her husband Andy decided to throw her the SURPRISE celebration of a lifetime with close family and friends in two spectacular Cabo villas. Here, Andy shares some photos and what made this experience so amazing…
What do you love best about Los Cabos? This was our first trip to Cabo. We have had an opportunity to travel extensively, and this was one of the most beautiful destinations we have been to. The views from the villas were spectacular, and the town is friendly, quirky, and has a great atmosphere.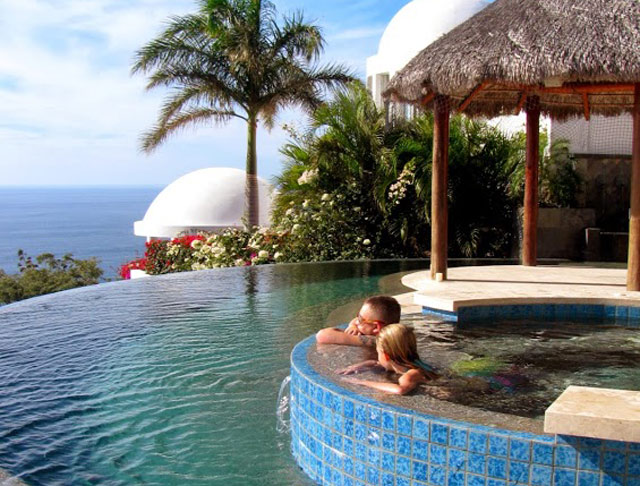 What were you celebrating? My wife Sue turned 50 and we had 30 family and friends for a week in two villas next to each other in Pedragal.
Why did you choose to book villas for your getaway? We wanted the comfort of space, and the feeling of being at home … not being separated in many hotel rooms.
Who traveled with you? We had 28 family and friends – it's the first time the entire family was together, at one time, in 10 years. We also had two chefs for the week.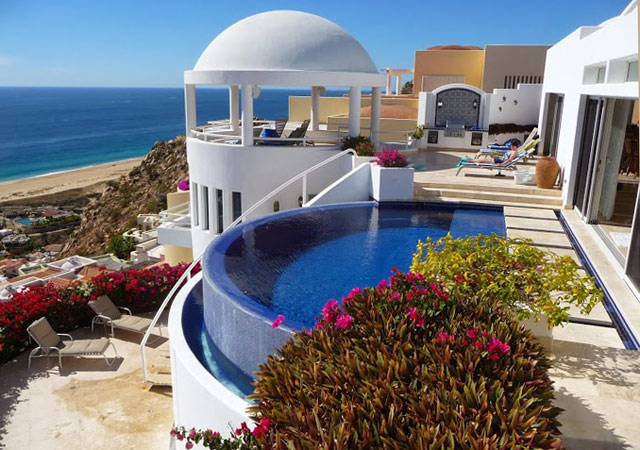 What did you love best about Villa Clara Vista and Villa del Mar? These villas are spectacular. The amenities, the views, and the spaciousness gave everyone plenty of room to connect and mingle, but also space if they just wanted to read or sleep. The rooms in both are fantastic, but it is really the ocean views. Sitting on the patios, with the infinity pools or 10 of us in the hot tub, really can't be beat.  We had candlelit dinners every night, and the music systems worked perfectly. The fire pits were pretty awesome as well.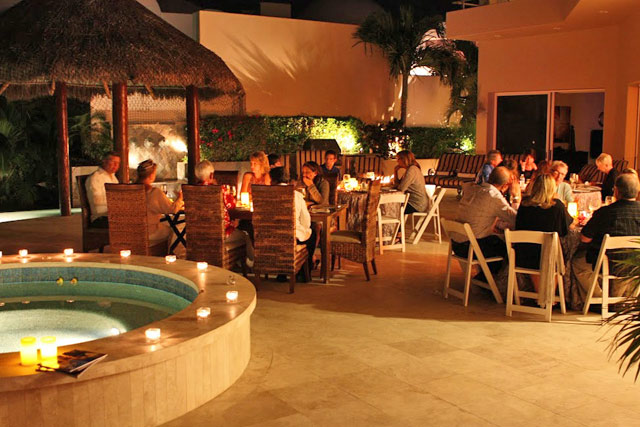 Did you use any additional services? We had a spa day at the villa, we went fishing, whale watching, ATV, snorkeling and did a historical tour of Los Cabos with a lunch at Flora Farms.  We did a birthday dinner at Hacienda Cocina. Every single recommendation was excellent, well coordinated and really well executed.  We did not feel rushed, and had plenty of down time.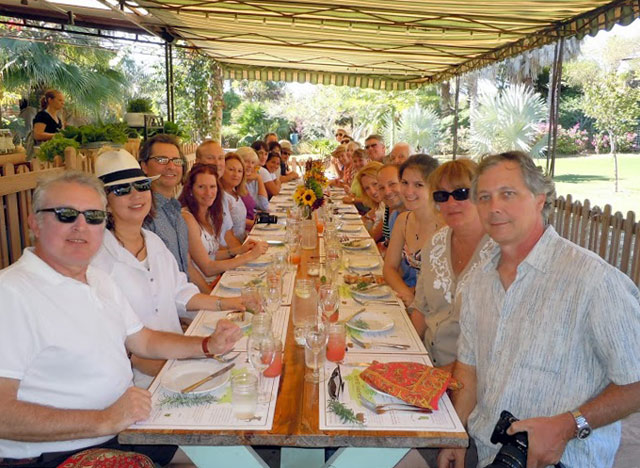 How was the experience of planning your trip with our team?  The CaboVillas.com team (Earth, Sea, Sky Vacations) is amazing. We worked with Nik and Julie, and they are very easy to work with and very responsive. This was a complicated trip to pull together so I worked some pretty complex logistics with Julie and Nik and they went flawlessly.  In addition, Susan Morel's team was really efficient, and again here everything went smoothly as we wanted to create an elegant atmosphere for the special celebrations.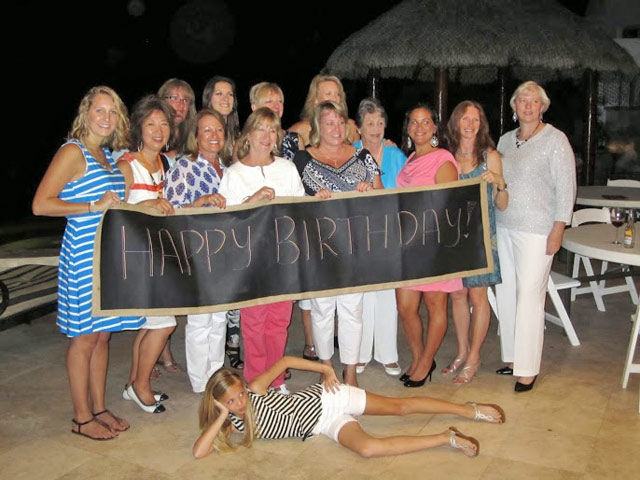 Anything else you'd like to add?  The nicest "bonus" surprise was after the trip.  Julie and I did a full reconciliation, and all of the bills tied out and where I had a request, it was fixed. I would ONLY use Julie and Nik again when we go back to Cabo!
Contact Us to plan your perfect Cabo vacation!