Cabo Pulmo Offers World-Class Diving in Baja Sur
Celebrated among the world's top scuba diving and snorkeling destinations, Cabo Pulmo Marine Reserve ranks as one of the most prestigious dive spots for eco-travelers in search of incredible marine life and pristine waters. Situated in Baja California Sur approximately 2 hours by car from Cabo San Lucas, this is an easily accessible day trip for Los Cabos visitors with outstanding guided excursions available. Nearby, Villa Bahia de Los Frailes, a luxurious 4-bedroom vacation rental, offers a convenient home base close to Cabo Pulmo.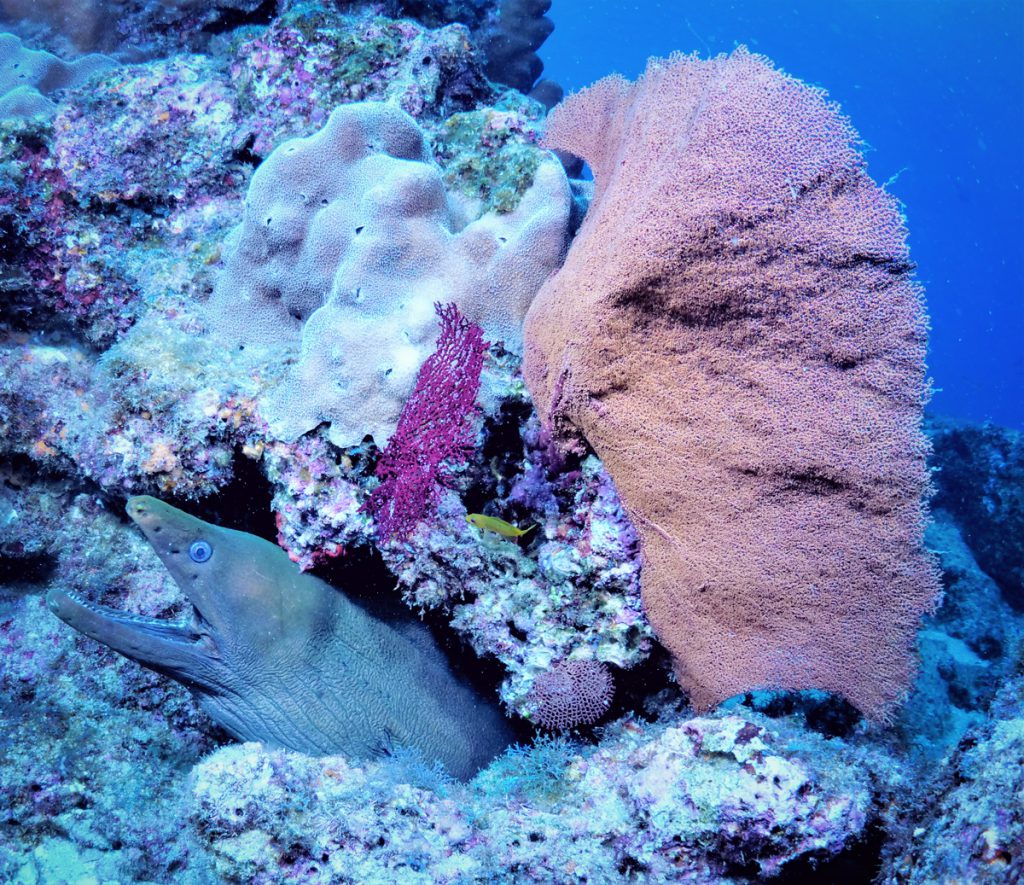 A breathtaking living testament to one of the world's most successful conservation efforts, Cabo Pulmo teems with marine life. Rainbow-hued reef fish swim among colorful varieties of coral, inquisitive sea lions approach divers, sea turtles, manta rays and sharks make their way through the crystal blue waters.
Cabo Pulmo is a beloved spot for divers, snorkelers and kayakers to experience the area's unique ecosystem. Boasting one of only 3 living coral reefs in North America, Cabo Pulmo is home to an impressive diversity of sea creatures. Visitors may see groupers, jacks, snappers, angelfish, Moorish idols, moray eels, sea lions, rays, sea turtles, and many other species.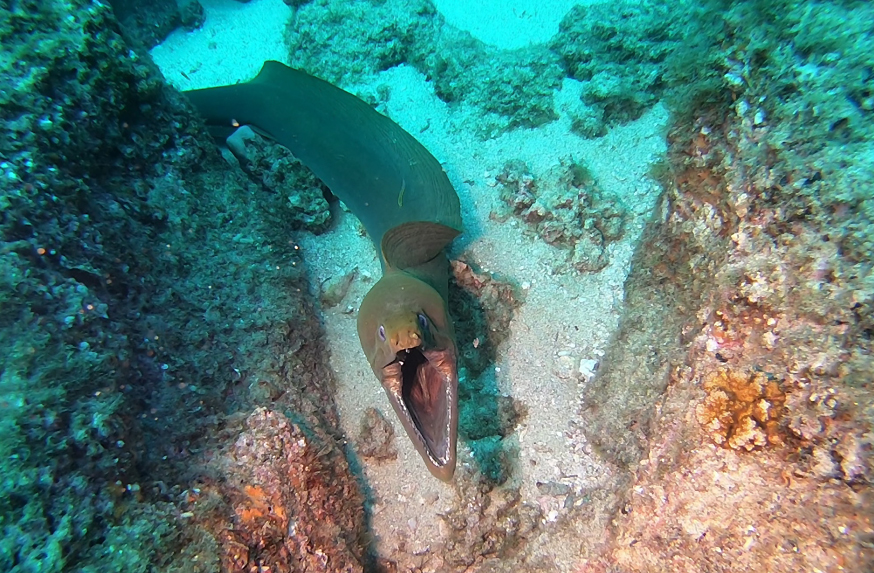 Don Hirschaut shared some of his most underwater photography from this incredible diving destination.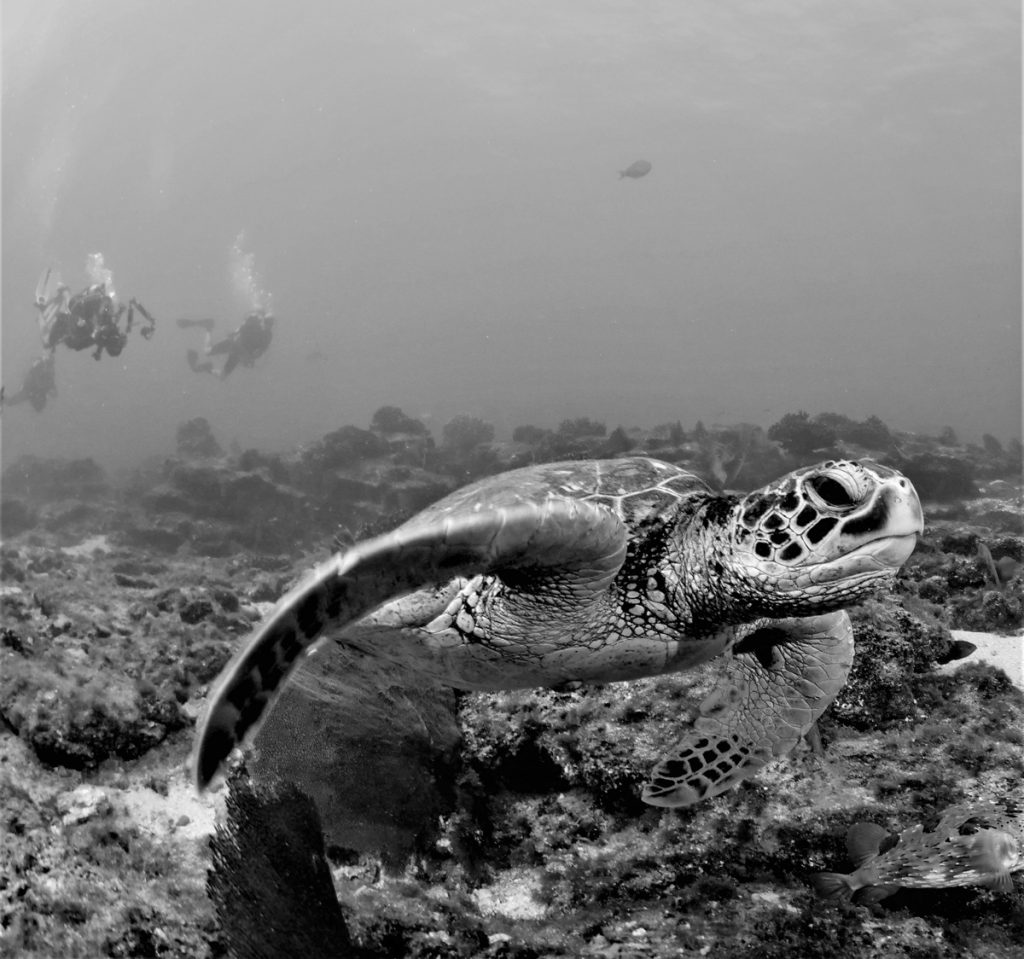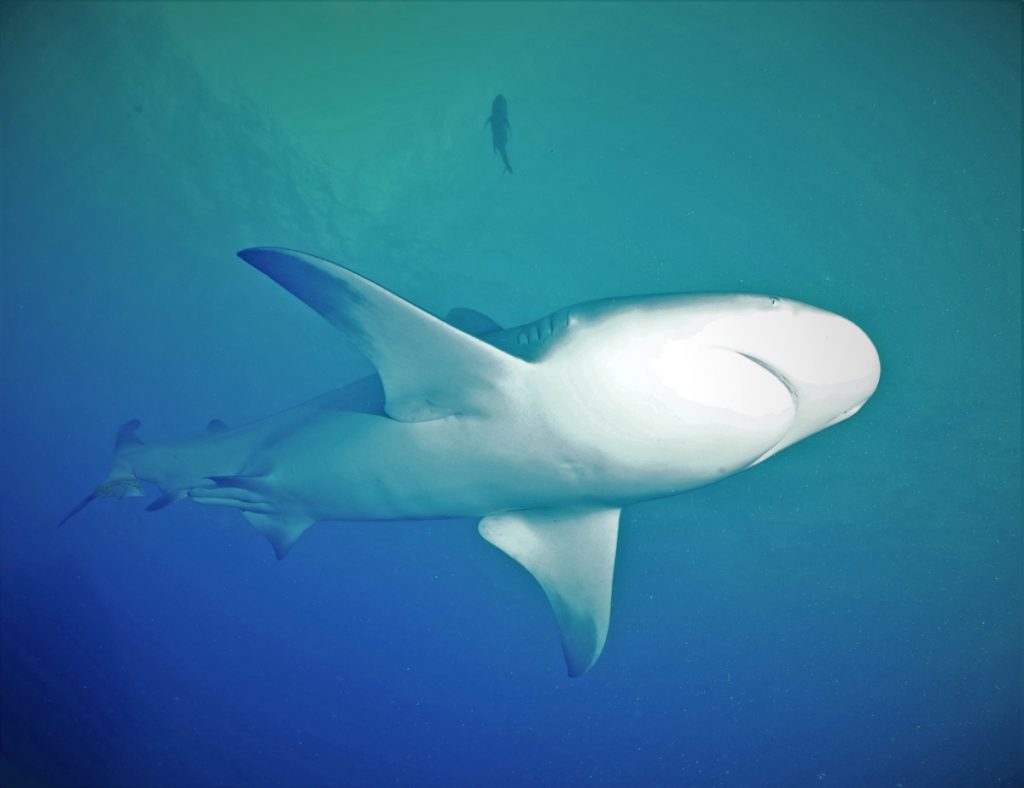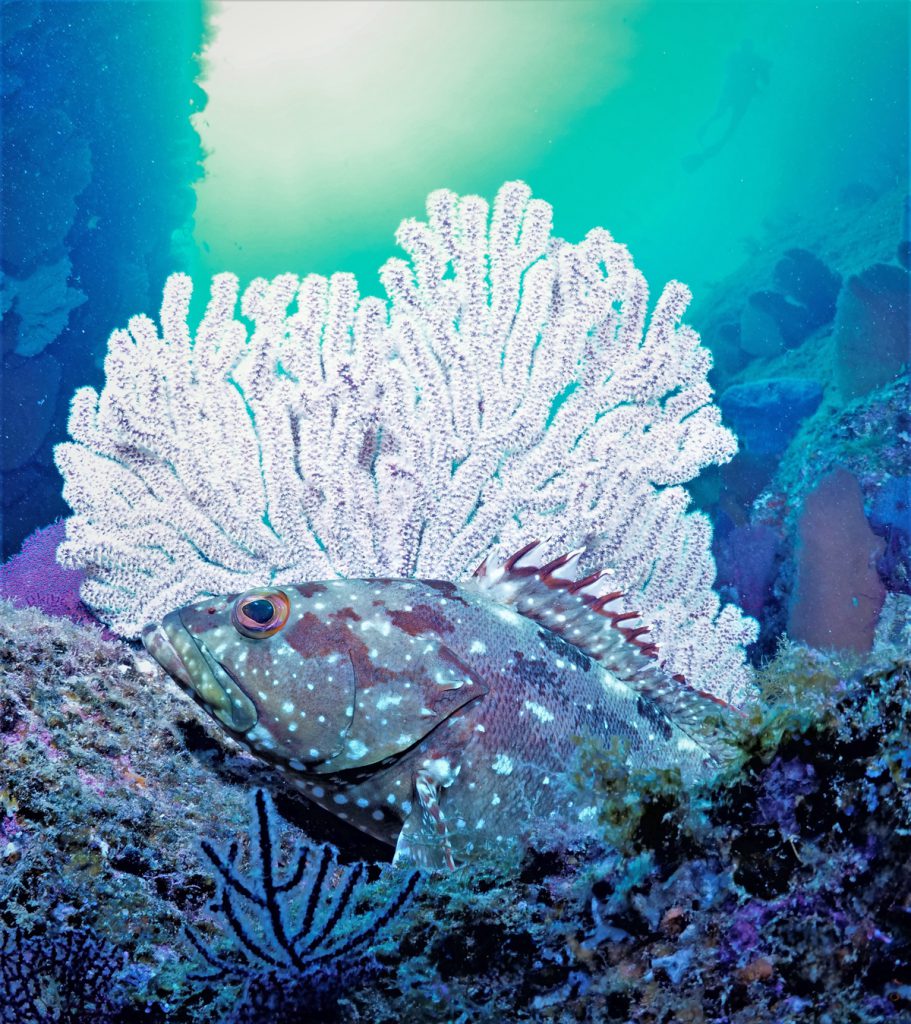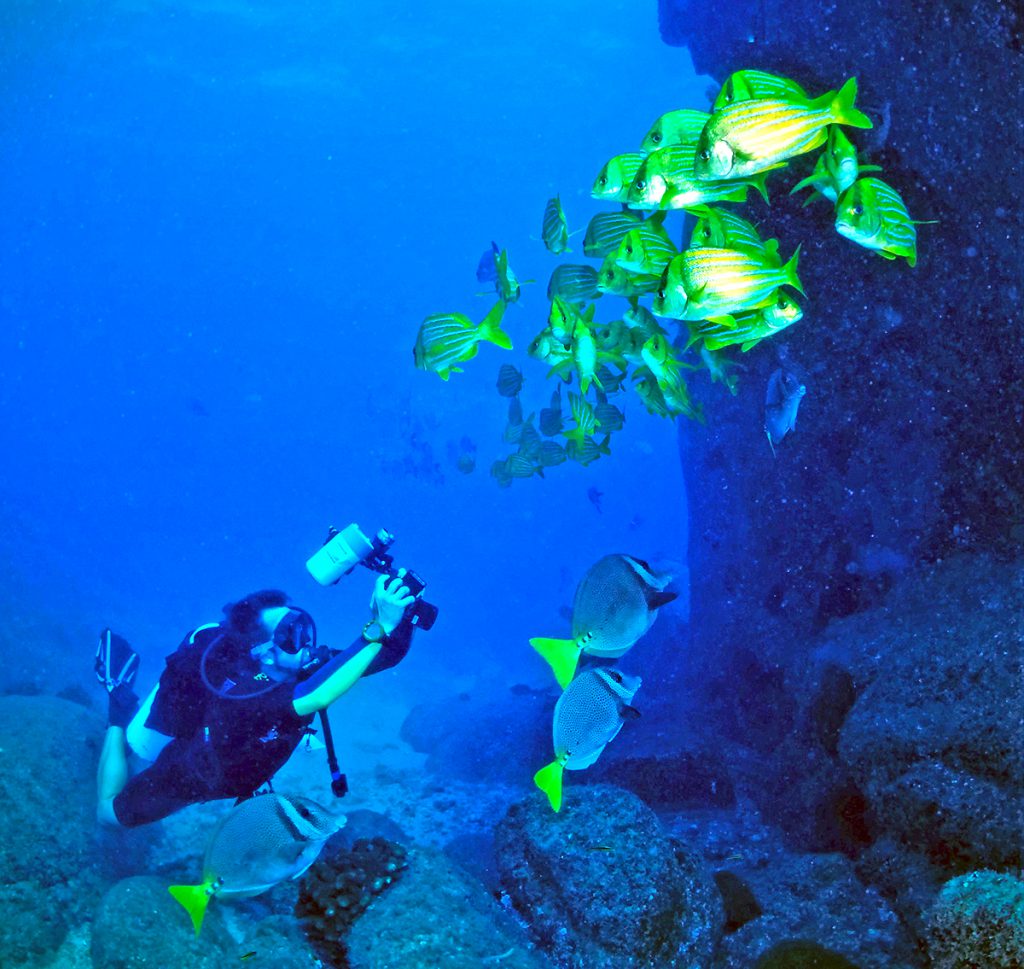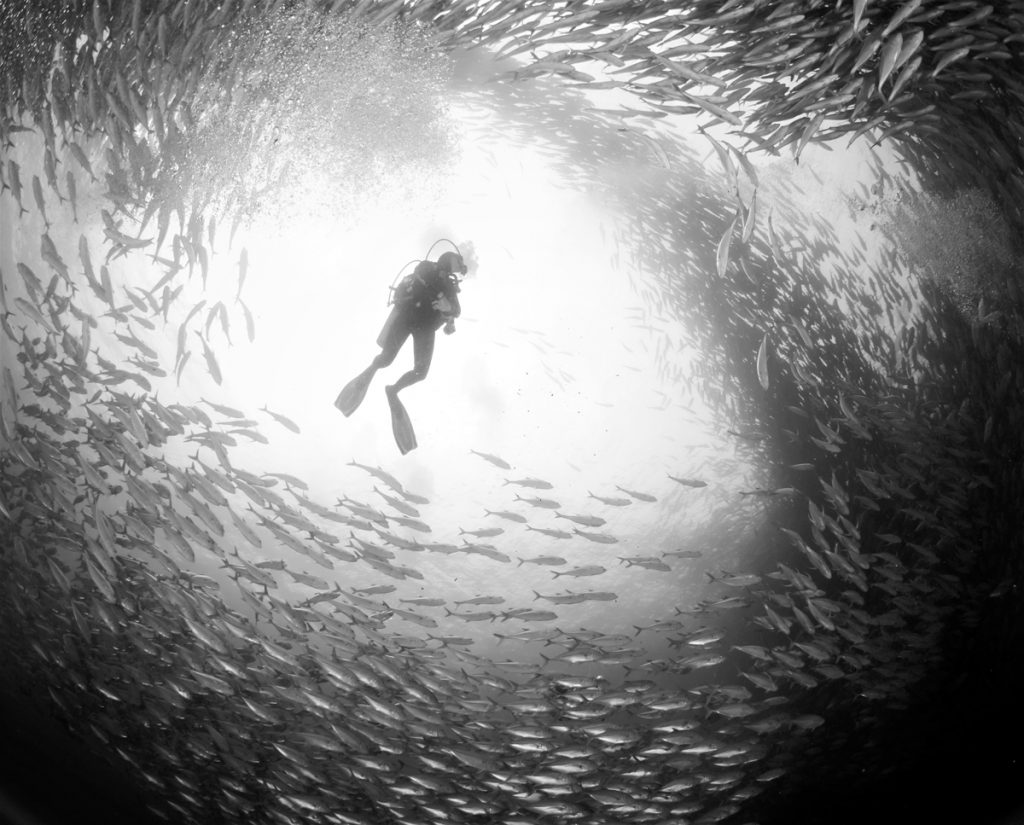 More Information: