Carbón Cabrón showcases Exceptional Wood-fired Dining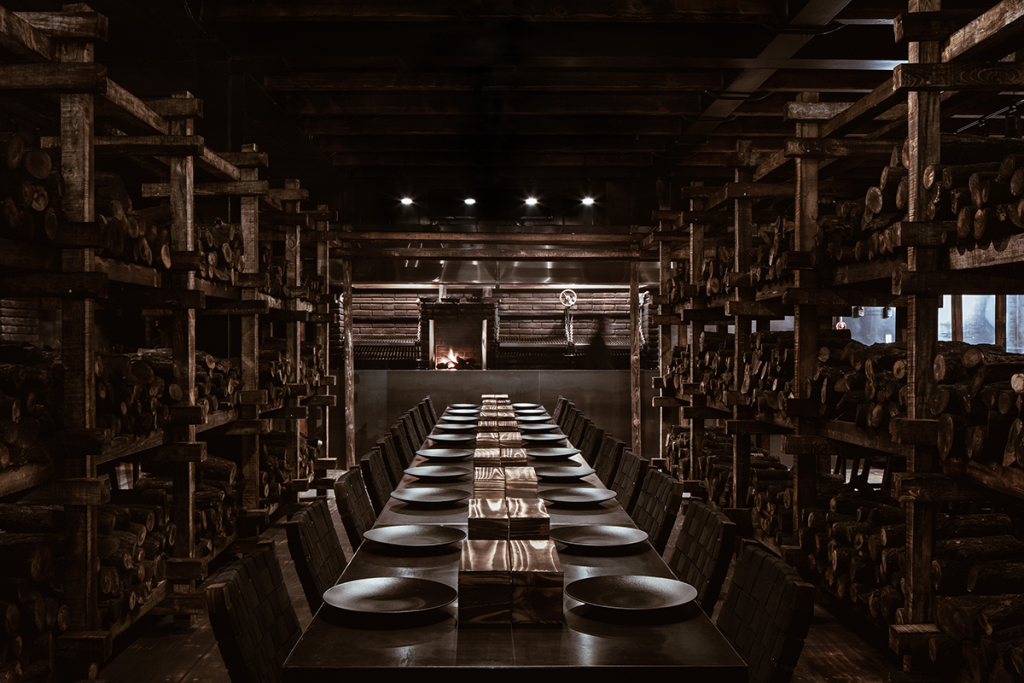 From the moment you arrive at Carbón Cabrón, you know you're in for unforgettable dining designed to delight the senses. With the region's ever-growing reputation as a foodie destination, Carbón Cabrón is an exciting example of the innovative culinary experimentation happening in Los Cabos. Blending a sophisticated atmosphere and creative menus, this is a must-visit for visitors looking for a unique dining experience.
The restaurant features inspired grilled dishes in a stylish setting. Prepared with ingredients, supplies, and organic vegetables found on the peninsula, dishes feature a completely local flavor that can only be achieved in Cabo. This unique space for experimentation celebrates the desert and sea.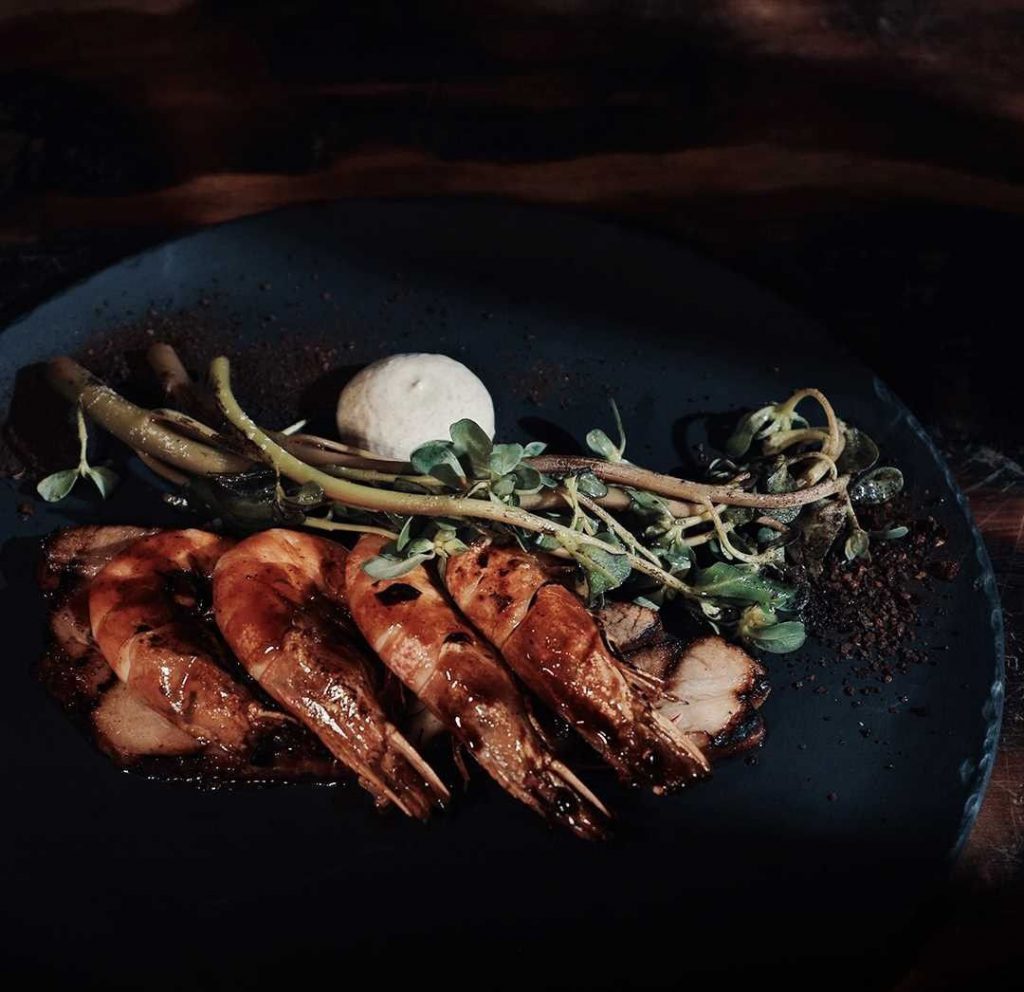 At Carbón Cabrón everything is cooked with mastery on a grill as the main act and smoke as the main ingredient. Three grills lead the open kitchen: one for vegetables, one for seafood and the third one for meat. The kitchen recreates the most primal culinary experience of gathering around the fire to share stories and food.
While wood-fired meats are certainly a highlight, the restaurant prides itself on welcoming guests with various diets, showcasing numerous grilled vegetable dishes on its menu as well. Executive Chef Poncho Cadena brings imagination and skilled preparation to this one-of-a-kind gastronomic journey. Don't miss the captivating cocktail menu.
More Information:
Carbón Cabrón