El Ganzo Sessions: Upcoming Artists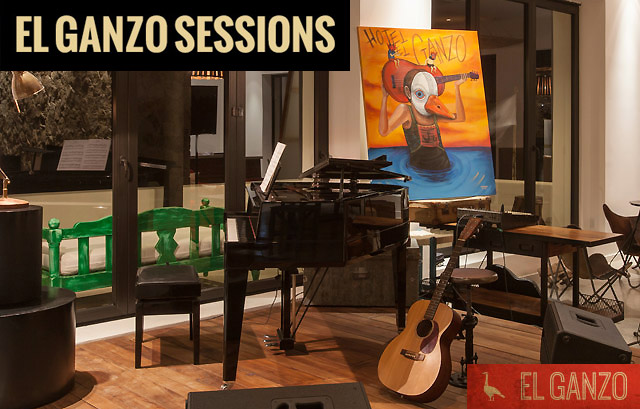 Already gaining a reputation as one of the area's hottest rising stars, the stylish new boutique-style Hotel El Ganzo is a fabulous getaway spot overlooking the state-of-the-art marina at Puerto Los Cabos, just minutes outside of San José del Cabo. Chic accommodations with unique artistic flourish, great views of the Sea of Cortez and excellent dining are just the beginning of this hip hotel's offerings. From its inception, El Ganzo has been bringing an outstanding lineup of musicians to Los Cabos. Now, its Ganzo Sessions schedule promises to keep the musical momentum going, with a range of great artists from diverse genres scheduled to perform.
Fall-Winter 2013 Schedule: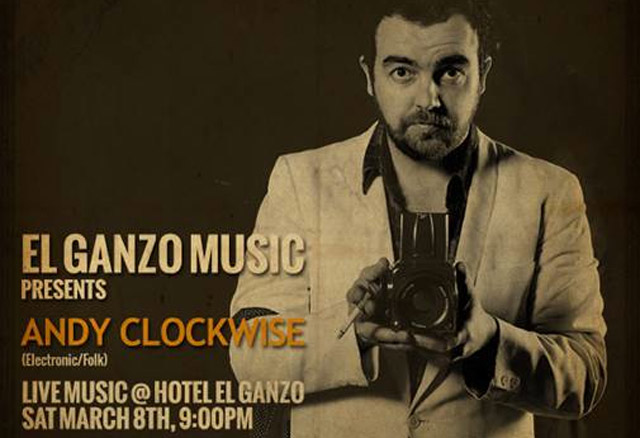 Andy Clockwise  |  March 8, 2014 9:00PM (Electronic/folk)
Australian-born Andy Clockwise blends rock, electronic and punk influences.
Leagues  |  April 12, 2014 9:00PM
Danceable indie rock from this Nashville band.
Los Rumberos de Massachusetts  |  May 12, 2014 9:00PM
Latin Rock by an acoustic trio of Mexican Bostonians inspired by rumba, latin rock, blues, reggae & more.
Jay Nash  |  May 17, 2014 (9:00PM)
Singer-songwriter Jay Nash's music is influenced by American roots, folk and rock.