Los Cabos Locals Gather to Protest Mining Operation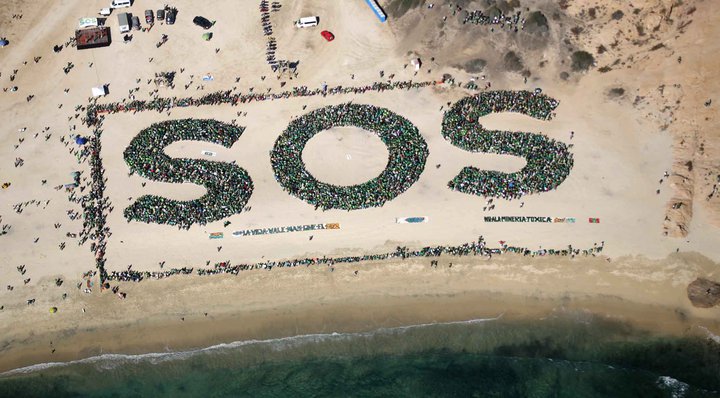 Several weeks ago, thousands of concerned Los Cabos residents and visitors turned out in force to show solidarity against proposed open-pit gold mining operations slated for development in the fragile UNESCO Sierra de la Laguna Biosphere in Baja Sur, Mexico.
While proponents cite employment opportunities for local residents, opponents fear the possible toxic impact on this important watershed and desert ecosystem. On January 16, 2011, approximately 9,000 protesters gathered for a rally in opposition and to form a dramatic human SOS on the beach at El Tule on the Tourist Corridor between Cabo San Lucas and San José del Cabo to call attention to the issues.
For more information, visit BajaSurViva.com