Out & About in Gay-Friendly Cabo
Guest Blog by Ray Delgado
Cabo San Lucas, Mexico far exceeded my wildest gay dreams. I'd heard friends talking about it as a great place to go for tanning, fishing, adventure, the typical crazy nightlife scene. And it was indeed all of that. But I wasn't expecting to have as good a time as I did.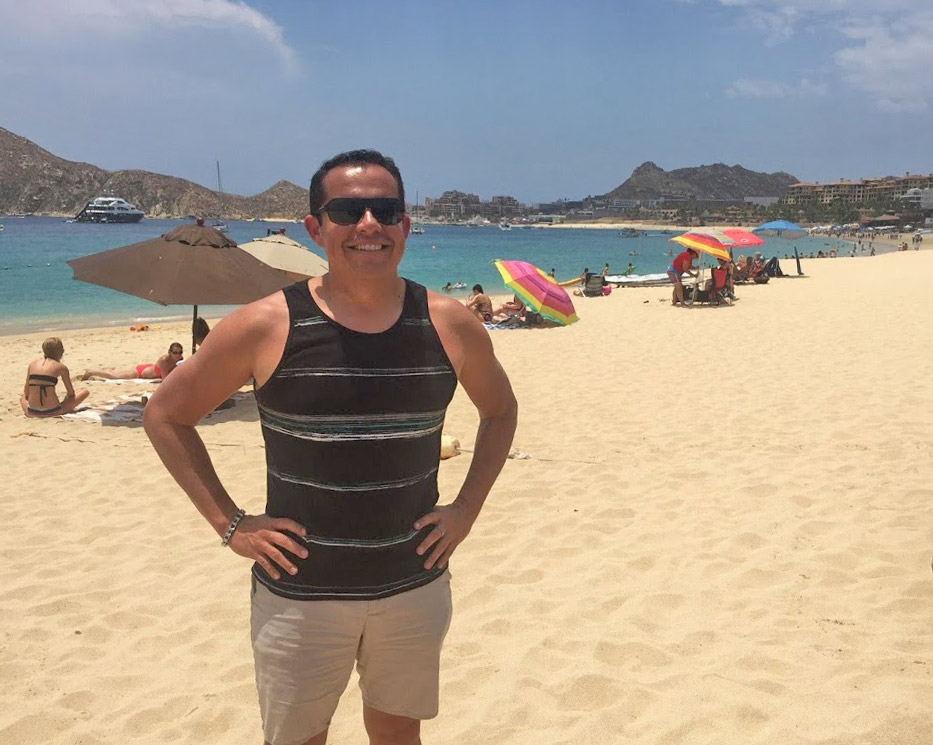 Like most gay men, I flock to Puerto Vallarta religiously to join my peeps for the beach and the bars. I hadn't really considered other Mexican destinations. Yeah, dumb move. There's so much more to be had.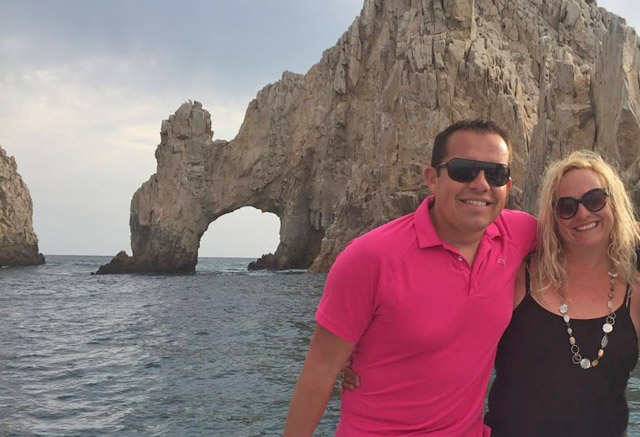 Cabo is the gorgeous desert version of PV. Its beauty is stunning. There are fantastic villas spread out among the hillsides, providing so many options for the gaggles of gays that want to have that vacation rental experience. And of course CaboVillas.com has some of the best inventory out there. Rent a house, buy some booze and snacks and instant pool parties await.
I had the great fortune of being able to experience Villa Bellissima. This spectacular 8-bedroom vacation rental is truly breathtaking and perfect for a luxury getaway with friends. The views are amazing and the amenities were top-of-the-line. There's no better place to enjoy those gorgeous views than in one of the villa's two swimming pools.
In terms of nightlife, you won't find the multitudes of gay bars that you will in PV, but every place I went to was incredibly fun and welcoming that I really didn't miss the constant gay parade. There are several weekly gay parties and regular bars that give you plenty of options to mingle with the gay masses. And several of the nicer, newer hotels host some really fun pool parties that have a "gay/straight/whatever" vibe. And you definitely meet more locals, who are so much more friendly and appreciative that you paid their city a visit. One gay club that did stand out in Cabo was Chandeliers which has a super fun atmosphere and crowd. 
The food is top notch, as well. Cabo is going all out on the complete vacation experience for tourists and the restaurant scene definitely reflects that. Of course you can find the most amazing $2 fish tacos at the hole in the wall option but you'll want to see what inventive Mexican chefs are doing in some of the nicer places, many of which have amazing views.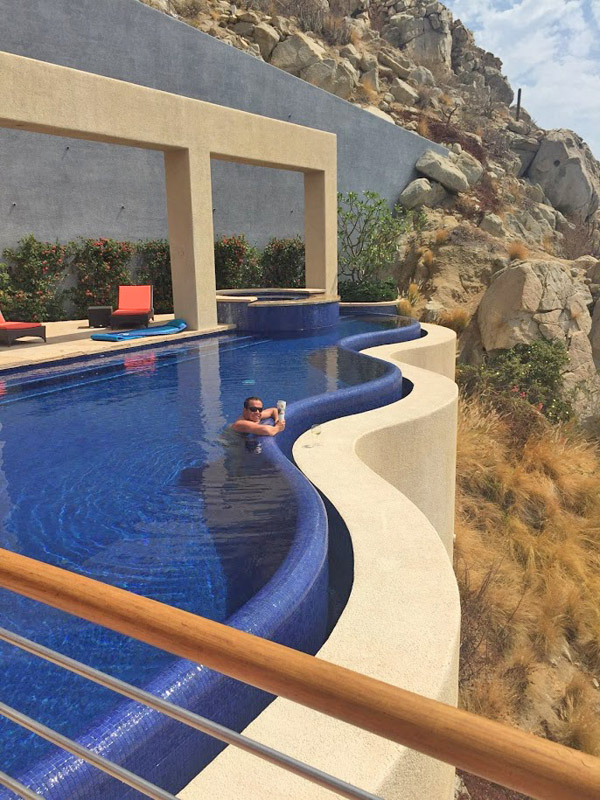 With only three days to play in Cabo, I found myself very sad to leave but thankful that I had decided to check it out. I'll definitely be back. 
More Information: Villa Bellissima